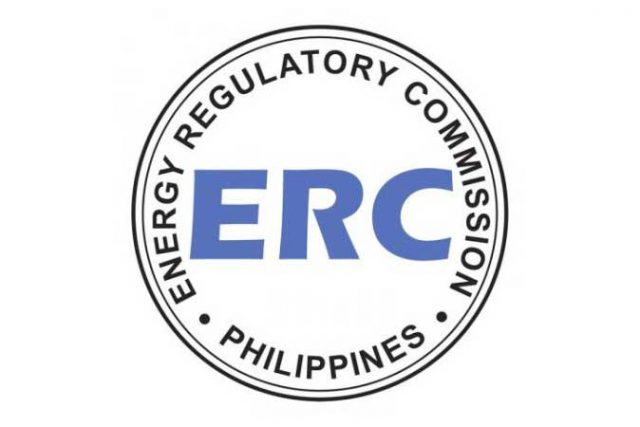 THE Energy Regulatory Commission (ERC) has authorized a subsidiary of an Ayala-led company to develop a transmission facility that will connect its 120-megawatt peak (MWp) solar plant in Alaminos to the Luzon grid.
In a decision posted on its website this week, the commission said SolarAce1 Energy Corp. is allowed to develop and own the facility, which will link its plant to the National Grid Corp. of the Philippines' (NGCP) Bay 69-kiloVolt (kV) substation, provided that the latter will operate and maintain it.
The transmission facility will be solely used by the solar plant in Laguna province for its dispatch.
"SolarAce1 intends that power generated by the… plant will be sold to the market on a merchant basis," the ERC said.
The P408.02-million project will comprise of three parts, namely: the 69-kV SolarAce1 transmission line, which is estimated to be 2.2 kilometers long, a 69-kV SolarAce Alaminos Substation, and expansion work.
SolarAce1 chose to connect its solar plant to NGCP's Bay substation since it is the closest available substation.
In its ruling, the ERC said SolarAce1, a wholly owned unit of AC Energy Development Corp which was previously acquired by AC Energy Corp., is required to also pay P3.06 million in permit fees.
The commission said SolarAce1 should execute an undertaking within 15 days upon receipt of the decision stating that it will turn over the assets to NGCP or the National Transmission Corp.
It added that failure to issue the undertaking within the prescribed period would result in the revocation of the authority granted under the ERC decision.
The ruling was signed on March 24 by ERC Chairperson Agnes VST Devanadera and four commissioners. — Angelica Y. Yang