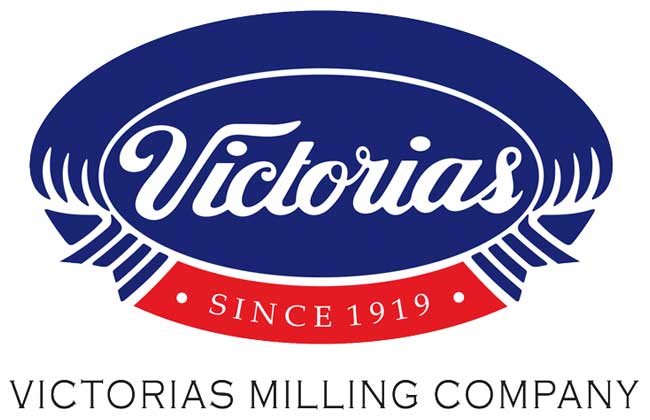 VICTORIAS Milling Co., Inc. said its 2,000 employees and service providers are set to be vaccinated against the coronavirus disease 2019 (COVID-19) in the coming months.
In a stock exchange disclosure on Tuesday, Victorias Milling President Minnie O. Chua said the company had submitted the names of its employees and other outsourced personnel who signed up for its vaccination program.
"The safety and well-being of our people will always be our top priority. As such, the vaccination program is necessary to protect their employees and their families from getting severely affected when infected by the virus," Ms. Chua said in the disclosure.
"We've had a few employees who contracted the virus and thankfully, they are now fully recovered. The program will also help in restoring normalcy in our operations and allow us to continue serving our planters," she added.
Ms. Chua said the company's work force showed hesitation when initially asked regarding mass vaccination, but said more than 90% of them signed for the program after undergoing a week of advocacy and testimonials from those previously infected or those who lost loved ones after contracting the virus.
"This is one of the greatest challenges the company faced. We are thankful that despite the restrictions and protocols we've established, the employees and our clients cooperated," she said.
Ms. Chua also said the company is creating mechanics that will allow the families and households of their employees to have access to the vaccines.
MANULIFE TO PROVIDE VACCINES FOR EMPLOYEES
Separately, global life insurer Manulife said in a statement on Tuesday that it will have a COVID-19 vaccination program for its 8,500 employees and active agents in the Philippines.
The company announced that the vaccination program will cover personnel from Manulife Philippines, Manulife China Bank Life, Manulife Investment Trust Corp., Manulife Business Processing Services, Manulife IT Delivery Center Asia, and other active insurance advisors and agency leaders.
According to Manulife, the vaccination support program is voluntary for employees and agents.
"As the COVID-19 situation in the country evolves, the safety and well-being of our team members remain our top priority. We want to give them the protection and peace of mind they need, as they continue to serve our customers and our communities," said Richard Bates, Manulife Philippines president and chief executive officer. — Revin Mikhael D. Ochave