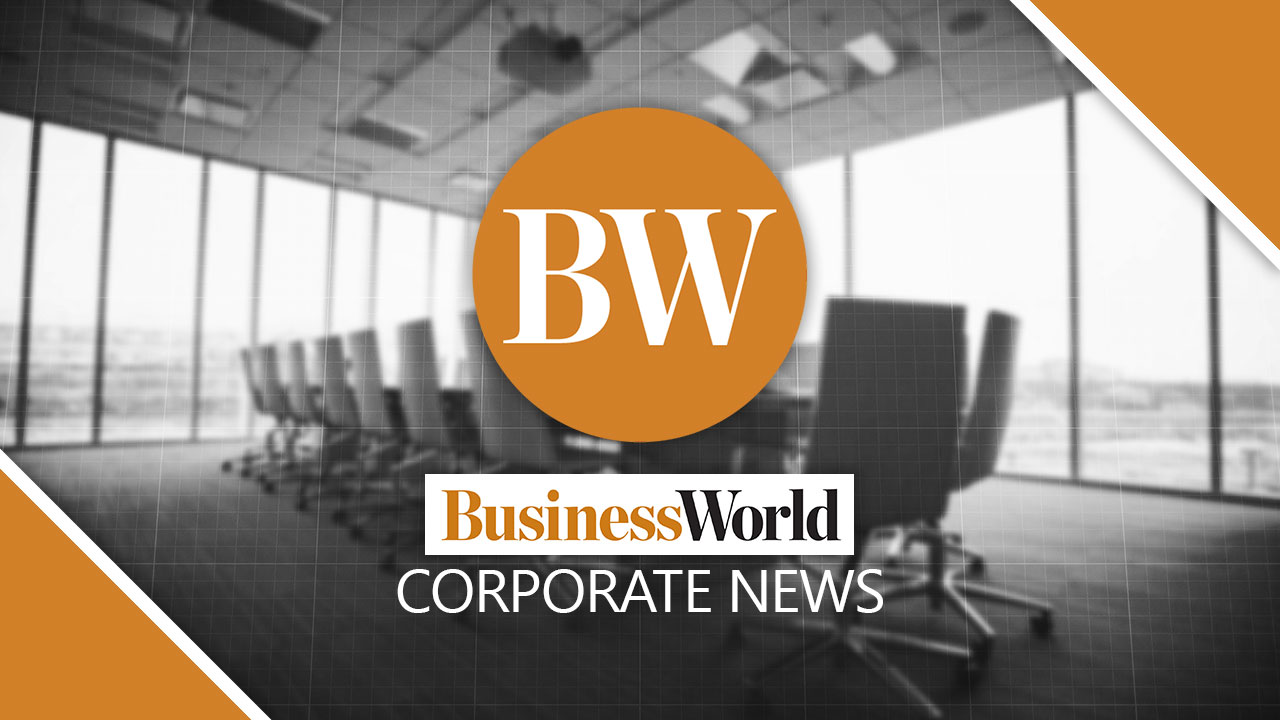 Real estate developer D.M. Wenceslao (DMW) finished the first quarter with P552.03 million in net income attributable to parent equity holders, up by 24% from last year's P445.38 million due to the tax credit it recognized from the Corporate Recovery and Tax Incentives for Enterprise (CREATE) law.
The company's tax credit amounted to P91.7 million in 2021 — from a P146.8-million tax expense incurred last year — after the CREATE law was passed, decreasing the corporate tax rate to 25% from 30%.
However, DMW posted a 32% topline fall to P692.53 million from P1.03 billion a year ago.
Revenues from the company's residential segment totaled P194 million, a 61% drop from P498.06 million because of "revenue recognition timing."
DMW said only P44 million revenues were accounted for Pixel Residences during the period, compared with P480 million in the first quarter of last year.
"Note that Pixel Residences is already near completion, a phase where construction progress and revenue booking are generally slower," the company said.
Meanwhile, revenues from the company's MidPark towers improved by over seven-fold to around P150 million from P18 million in the same period last year.
DMW's recurring income, which includes rentals from land, building, and other revenues, declined by three percent to P497 million from P512.7 million. The segment accounted for 72% of the total revenues in the first quarter and it was able to maintain an occupancy rate of 90% despite the pandemic.
The company said it will continue to face the pandemic with "undeterred optimism," now that a vaccination program is in place.
"Time and again, our recurring income-focused business model, complemented by residential sales has proven effective through different stages of the economic cycle, including a pandemic-induced downturn," DMW Chief Executive Officer
Delfin Angelo C. Wenceslao said in a statement on Friday.
DMW added that its leasing business will "receive a shot in the arm" as it completes its 8912 Asean Ave. project in the second quarter, which will boost the company's gross leasable area by over 69,000 square meters.
Stocks of DMW at the local bourse went up by 1.02% on Friday, closing at P6.95 each from P6.88. — Keren Concepcion G. Valmonte