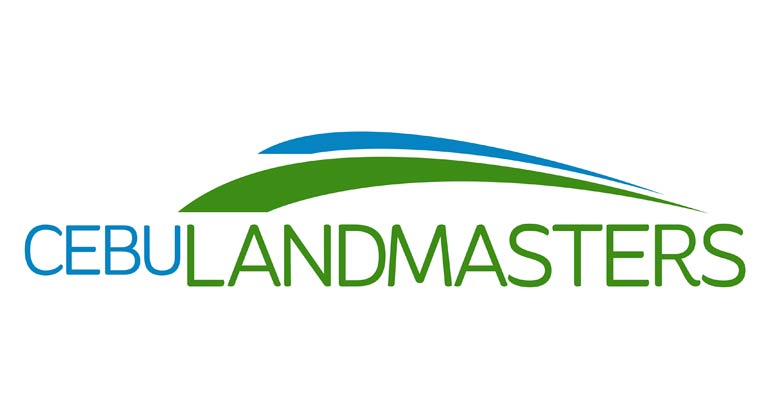 PROPERTY developer Cebu Landmasters, Inc. (CLI) said it delivered "robust growth" in the January-to-March period with P713.8 million generated in net income attributable to parent, 25% higher than the P572.23 million recorded in the same period last year.
In a statement on Monday, the company said its consolidated net income rose by 12% to P725.19 million from P648.52 million year on year.
Meanwhile, CLI's topline for the quarter totaled P2.35 billion, 11% more than the P2.11 billion from a year ago.
"Our revenues were driven by construction progress and robust sales. Demand continues to be underserved here in the Vis-Min (Visayas-Mindanao), we cannot stress this enough," Beauregard Grant L. Cheng, chief finance officer of CLI, said during the company's briefing with analysts and investors on Monday.
For the period, the company launched three projects worth P4.9 billion.
Reservation sales for the period grew by 17% year on year to P3.3 billion, 66% of which was from the company's Garden Series and 33% was from its economic housing brand Casa Mira.
The company said it usually sells out 90% of its projects within 12 to 18 months from launch.
"We are pleased that our teams in each of the cities we serve have stepped up to fill the pressing need for residential units that deliver quality, safety and security," CLI Chief Operating Officer Jose Franco B. Soberano said.
CLI said it plans to launch P14-billion worth of projects this year.
Capital expenditure spending for the period amounted to P1.65 billion out of its budgeted P12 billion for 2021.
CLI said around 86.7% of this was spent on project development, while 12.7% was spent on land acquisition.
The company expects its growth momentum to "speed up" in the second half this year after its joint venture projects mature for revenue recognition.
On Monday, CLI shares at the stock market improved by 3.57% to P5.80 apiece from P5.60. — Keren Concepcion G. Valmonte