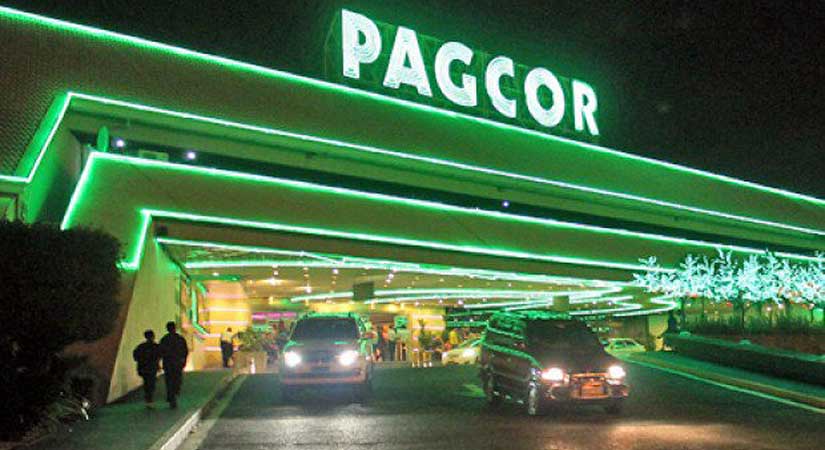 STATE-RUN gaming regulator Philippine Amusement and Gaming Corp. (PAGCOR) remitted all of its P1.57-billion net earnings as cash dividends to the Bureau of the Treasury on Wednesday to aid the government with its pandemic response.
PAGCOR said in a statement that the amount made up its entire net income last year. Its earnings plunged 83.7% in 2020 from P9.66 billion in 2019.
The funds will be used to boost government war chest against the coronavirus pandemic, it said.
"The current global health crisis is taking its toll on our income generation due to the suspension of gaming operations. But through our prudent use of funds, we are able to support the government's significant endeavors, especially our battle against COVID-19," PAGCOR Chairman and Chief Executive Officer Andrea D. Domingo said in the statement.
Republic Act No. 7656 requires government-owned and -controlled corporations (GOCCs) to declare 50% of their net income as dividends to the government.
"This latest dividend remittance from PAGCOR will help fuel further the national government's economic stimulus program in light of the pandemic. We are thankful that PAGCOR has been a very responsive partner of the government in coping with the global health crisis," Deputy Treasurer-Officer-in-Charge Eduardo Anthony G. Mariño III said.
In 2019, PAGCOR remitted P18 billion in cash dividends to the government, making it the third-highest contributor behind the Bangko Sentral ng Pilipinas and the Philippine Deposit Insurance Corp.
Last year, overall dividend remittances hit an all-time high of P157 billion after the government asked GOCCs to remit their dividends ahead of time at the height of the pandemic, when the state needed more revenues to fund its ballooning deficit.
The Department of Finance earlier proposed to hike GOCCs' dividend contribution rate to 75% from 50% currently. — Beatrice M. Laforga