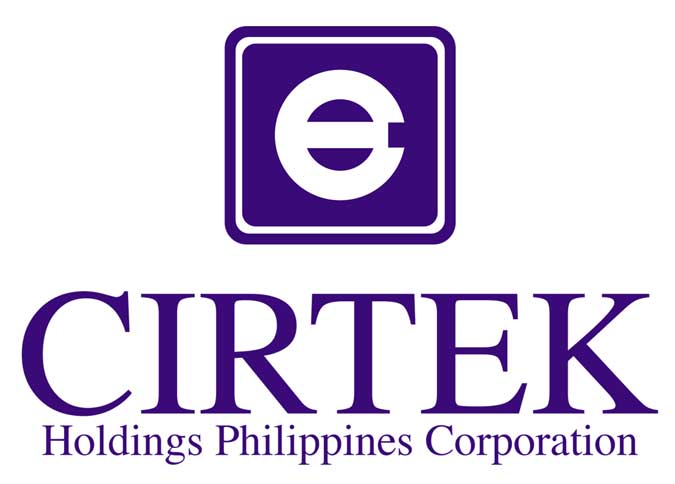 CIRTEK Holdings Philippines Corp. said the "success" of its listing of P1-billion worth of commercial papers on Wednesday is seen by the offering's over four times oversubscription at a time of monetary easing and consecutive rate cuts by local and foreign central banks.
"The company intends to use the proceeds from the offer to partially retire its short-term obligations maturing in 2021 and refinance working capital of its subsidiaries," the company said in a statement to mark the listing with the Philippine Dealing and Exchange Corp (PDEx).
The offering is part of Cirtek's P6-billion commercial paper program. Multinational Investment Bancorporation acted as its sole arranger and lead underwriter.
The subsidiaries whose working capital will be refinanced are Quintel USA, Cirtek Electronics Corp., and Cirtek Advanced Technologies and Solutions, Inc. "as it takes part in the creation of a truly 5G enabled world," the listed company added.
It also noted that its commercial paper offering, which was approved by the Securities and Exchange Commission, had been assigned a credit rating of PRS A (corp.) with a stable outlook by the Philippine Ratings Services Corp.
Companies rated PRS A (corp.) have an above average capacity to meet their financial commitments, while a stable outlook means the rating is likely to remain unchanged in the next 12 months.
Cirtek is a fully integrated technology company engaged in high-technology product development with a focus on 5G wireless communication. — Arjay L. Balinbin