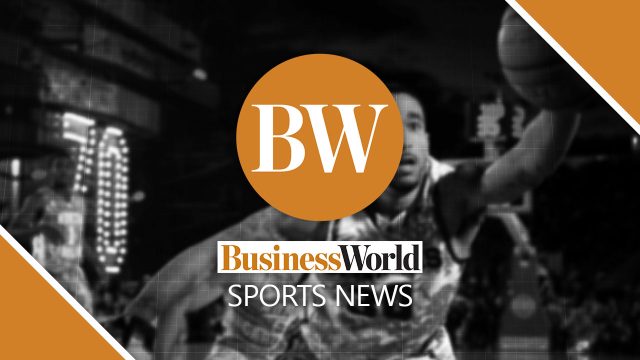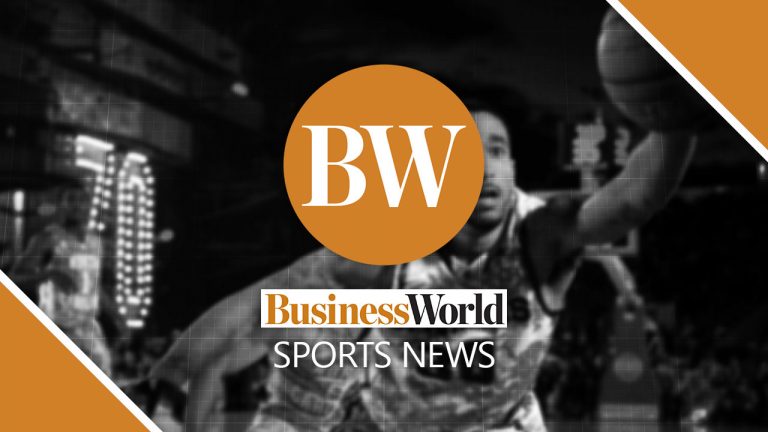 Stephen Curry continued his hot streak yesterday, topping 40 points for the third time in four outings, and 30 for the 10th consecutive time. His 47 included 11 treys, most of them taken with defenders draped over him. So remarkable was his under-duress shotmaking that even the 2,298 spectators at the TD Garden could not help but be appreciative. In the end, though, Celtics fans got the best of both worlds: a gallant stand by the visitors, but the green and white still on top in the end. And, in this regard, they have their third overall pick in 2017 to thank.
Indeed, Jayson Tatum was equally proficient with the ball in his hands. He put up an extremely efficient 44 on 25 shots, along with 10 boards and three dimes, and the Celtics needed just about every single contribution he made to keep the Warriors, starring Curry, at bay. He didn't get as much attention as the league's second-leading scorer, but his effort was no less extraordinary. When he did face focused coverage, his height coupled with sound footwork enabled him to simply shoot over, or around, defenders.
In the final analysis, the victory was a testament to the superiority of the Celtics, the absence of All-Star Jaylen Brown notwithstanding; with Tatum and Curry effectively canceling each other out, the talent around them made the difference. Kemba Walker and Marcus Smart made timely baskets in the crunch. In contrast, Draymond Green missed a seeming gimme layup out of a time out, and Ken Bazemore flubbed two charities. Which was just too bad, because the Warriors otherwise did everything well — everything but the shots.
Perhaps, the Celtics did deserve the triumph more. In any case, there can be no disputing the benefits that came with it. The outcome stretched their winning run to six matches and provisionally gave them a Top Four standing in the East. True, there's still a lot of hoops to be played; anything can happen in the 15 contests still on their calendar. That said, they're trending in the right direction, generating significant momentum heading into the playoffs. They certainly need it in the top-heavy Eastern Conference; the Nets, Sixers, and Bucks are formidable foes.
Meanwhile, the Warriors are battling for a better seeding in the West. They're currently ninth, buoyed by Curry's otherworldly exertions. He's ailing, though, and it's fair to wonder how long his body can hold up to the rigors of carrying the team on his back. And one thing's clear: They'll go only so far as he can take them.