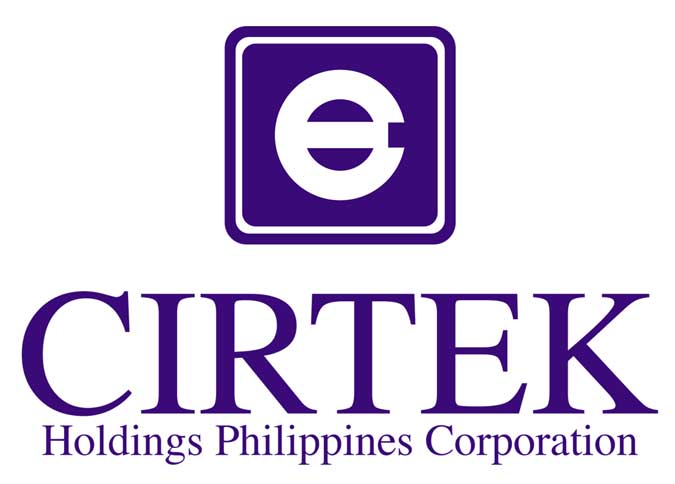 CIRTEK Holdings Philippines Corp. continues to consider an initial public offering (IPO) for its unit Quintel USA, Inc. in US-based stock exchange Nasdaq, it said in a regulatory filing on Wednesday.
The listed holdings firm issued the market update in relation to its clarification to the local stock exchange in 2017 that Cirtek was preparing its wholly owned subsidiary for a US listing.
"The company would like to clarify that the management continues to contemplate the possibility of pursuing an IPO of Quintel in the US. However, this is still under consideration as the company is on the constant lookout to further grow Quintel's business," the listed holding firm told the local bourse in a disclosure on Wednesday.
Cirtek said the planned stock market debut "remains to be an aspiration and part of its overall plan," but clarified that there are no definite plans or a timetable for Quintel's IPO.
It said the pandemic affected the global business community, where growth momentum in the sector as well as every industry has slowed down.
Quintel, which primarily serves the North American market, is a technology firm that develops and delivers antenna solutions for mobile operators.
In its disclosure, Cirtek also said it is "riding on the wave of recovery" as the world's Top 1 and 2 ranking carriers have extended the supply contracts of the company's 5G products.
"The company aims to establish consecutive growth and to enter the US capital markets at a time that will be most favorable to a listing," it said.
Cirtek separately said on Wednesday that it would extend the duration of its stock rights offering for one day until July 23, following the observance of Eid'l Adha on July 20, which was declared a regular holiday.
It said the joint issue managers and lead underwriters had agreed to the extended offer period, which was originally from July 12 to 22.
Previously, the board directors of The Philippine Stock Exchange, Inc. cleared the company's application to list up to 250 million common shares with a par value of P1 apiece to cover the offering, as well as its application to list up to 250 million bonus detachable warrants for free.
The firm added that the corporate regulator had no objections to the extension.
Cirtek is the holdings company of Cirtek Electronics Corp. and Cirtek Electronics International Corp. Through these units, Cirtek is primarily engaged in the manufacture and sale of semiconductor packages, the manufacture of highly integrated technology products and the delivery of antenna solutions.
Cirtek's first-quarter attributable net income rose by more than 50% to $1.91 million, as the economy slowly picked up.
On Wednesday, Cirtek shares shed 2.08% or 11 centavos to finish at P5.19 apiece. — Angelica Y. Yang