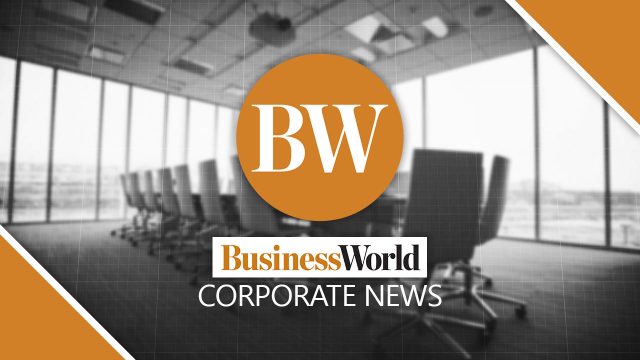 CHROMA Hospitality, Inc. is looking to "roll out" its Crimson Hotels & Resorts brand abroad just as it plans the brand's expansion here at home, a company executive said on Tuesday.
"We've created a road map of how we can take this brand internationally, so we have a road map to open up property in Phuket, Koh Samui, [and] Bali as our first target cities," Chroma Hospitality Country Manager James M. Montenegro said.
At the Asia CEO Real Estate Forum 2021 on Tuesday, he said the company has plans to expand the brand in Thailand and in Indonesia.
Chroma Hospitality already scored an "opportunity in Phuket" before the pandemic, but the global health crisis led to plans being put in the backburner.
Its newest homegrown name, Grafik Hotels & Resorts, is also a brand the company would want to "take internationally."
The company said these mark its efforts to "catapult the Filipino hospitality" outside the country.
"We're trying to take [Crimson] out into the region. We've already mapped out our Filipino rollout for the Crimson, so now it's just a matter of timing," Mr. Montenegro said.
"We have an expansion project in Mactan; for example, we're trying to do a couple of locations in Palawan," he added.
The company noted the country still lacks the "support infrastructure" in some of its target locations. This includes access to key international airports, Mr. Montenegro said.
However, Chroma Hospitality was able to "capitalize" on the surge in bookings at its available properties when restrictions allowed. The company said it adapted well to the pandemic via digitalization and in preparing its staff and properties for the reopening of tourism.
Chroma Hospitality claims to have the highest social media engagement versus its hospitality peers in Boracay, a result of its efforts to produce different social media campaigns to attract guests to the properties.
Meanwhile, Project Rise, a program wherein the company "trained" all of its staff "to become sales people," generated P27 million for its various hotels, Mr. Montenegro said.
"We're able to capitalize now on the different surges and I think that's one of the things people have to look out for," Mr. Montenegro said.
"When a surge happens, like when the government released all the new regulations on Oct. 15, on Oct. 16… [we had] phone calls coming in until midnight — people calling in to book a room and if you're not ready for it, you're going to miss out on a lot of business," he added.
One Chroma Hospitality hotel went "from zero to about 15 million, 16 million in two days in terms of booking" when government restrictions were eased.
"I think we will go through these surges for another year," Mr. Montenegro said. — Keren Concepcion G. Valmonte