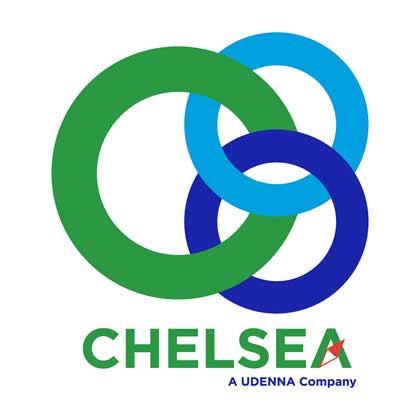 Chelsea Logistics and Infrastructure Holdings Corp. said its new passenger ferry from Japan, the MV Starlite Venus, will soon start plying the Batangas-Iloilo-Bacolod-Batangas route.
In a statement, Chelsea Logistics said the biggest vessel of its unit Starlite Ferries, Inc. will start sailing "soon."
The new roll-on/roll-off passenger ferry arrived in the Philippines from Japan in August.
The new vessel was initially expected to arrive in April, but it was deferred due to the pandemic situation,  Chelsea Logistics President and Chief Executive Officer Chryss Alfonsus V. Damuy said at the company's annual stockholders' meeting in June.
The 97.78-meter MV Starlite Venus has a carrying capacity of 740 passengers, 22 buses, and six trucks.
The brand-new passenger vessel was built by Japan-based shipbuilder Kegoya Dock Co., Ltd.
Chelsea Logistics said on January that the MV Starlite Venus would bring its fleet to a total of 74 vessels, consisting of 22 roll-on/roll off passenger vessels, 11 fastcrafts, 9 cargo ships, 16 tankers, 13 tugboats, and 2 floating docks through its subsidiaries Chelsea Shipping Corp., Starlite Ferries, Inc., Trans-Asia Shipping Lines, Inc., and Supercat Fast Ferry Corp.
The listed shipping and logistics company is also awaiting the arrival of a 123-meter ro-ro passenger vessel from Japan's Fukuoka Shipbuilding Co. Ltd., Mr. Damuy said.
The vessel is "coming in the second quarter 2021," he added.
He noted that once such ships are deployed, it will take a year for them to "mature on the revenue side."
Chelsea Logistics posted a net loss of P941.11 million for the second quarter, swinging from a profit of P186.49 million in the same period last year.
The listed company attributed the decrease to the community quarantines measures imposed by the government starting around mid-March, which it said "restricted the travel of people via land, sea and air transport and allowed only the delivery of essential goods." — Arjay L. Balinbin