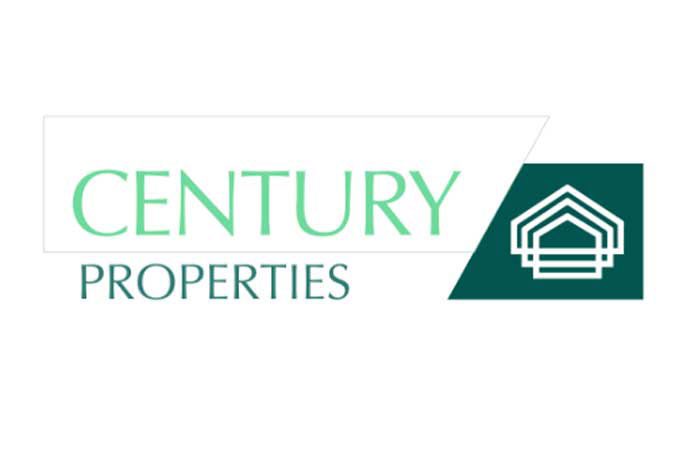 LISTED property developer Century Properties Group, Inc. said construction activities for its condominium projects have returned to normal this quarter.
"The quarantine affected our construction activities last year, most especially during [second and third quarter]. We're happy to report that things have proceeded well since then," Century Properties Managing Director Jose Carlo R. Antonio said during the company's virtual stockholders' meeting on Monday.
Century Properties is preparing to turn over the first two towers of its Azure North development in San Fernando, Pampanga. Its Monaco Tower and Bali Tower are said to have a sales value of over P5.5 billion.
"We are proud to help and do our part in the continued urbanization of San Fernando, Pampanga," Mr. Antonio said.
Century Properties will also turn over Century Spire, its last project in Century City, beginning December this year.
In 2020, the company completed two buildings in Quezon City. Quirino West Tower and Quirino East Tower, with a sales value of P3.4 billion, are said to be 96% sold.
On Monday, shares of Century Properties at the stock exchange fell by 7.78% or P0.035 to close at P0.415 apiece. — Keren Concepcion G. Valmonte