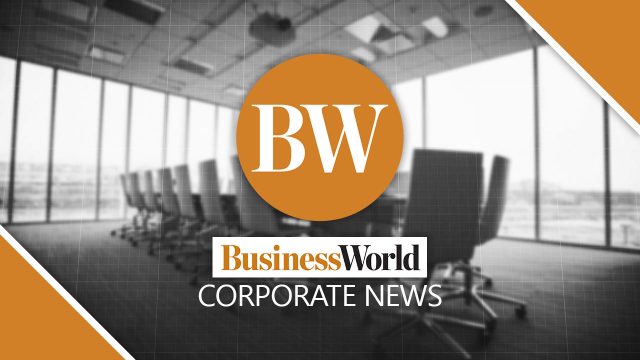 Camiguin Water Co. will invest up to P400 million for the development and expansion of water services in the province, a company official said on Friday.
Zenon Dimaranan, lead for water at Camiguin Water, said in a virtual briefing that a water system masterplan will be undertaken to serve 47% of the provincial population without access to clean and safe water.
"We are committed to investing P400 million for the development of the existing [water] system including the expansion," Mr. Dimaranan said.
Camiguin Water Co., a subsidiary of Mizu Resources Inc., will be in charge of the water project in the province.
"Without development, we expect a supply gap of 11 to 21 million liters per day (MLD) in the next 25 years because no one can stop the increase of water users in Camiguin," Mr. Dimaranan said.
The plan will span 30 years and will be divided into three phases, he said.
He said 65% or almost P340 million of the budget will be spent during the first seven years of the project.
"The first two phases consist of five years each and the last part is concerned with a sustainable solution," Mr. Dimaranan said.
"We need to rehabilitate the existing system such as reducing network losses in order to prepare it for phase two, which is expansion to unserved barangays," he added.
Mr. Dimaranan said an ongoing project called the Jardio Water System Project is included in the first phase of the plan.
The project, which costs P39 million, started on May 4 last year and is estimated to be finished by the second quarter of 2022.
Camiguin Water was granted a 30-year franchise, which was issued in November 2019. — Revin Mikhael D. Ochave