GoDaddy says small businesses in PHL earn more online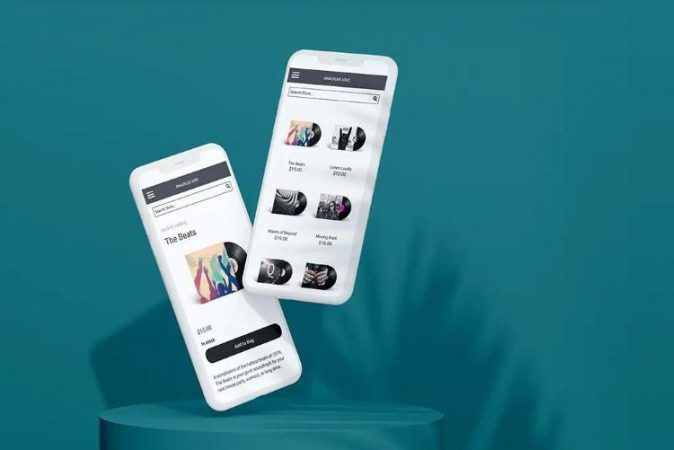 Small businesses in the Philippines are seeing the benefits of digitization through increased revenue from websites, online stores, and e-commerce platforms, according to GoDaddy Inc., a web hosting and entrepreneurial aid company.
According to the GoDaddy 2023 Data Observatory, 62% of Philippine small business respondents make up to half (≤50%) of their annual revenue from online sales channels, while 38% make most (>50%).
Meanwhile, 51% of small businesses in the country use a website, online store, or a combination as their sales channel.
"As more consumers shift to the online marketplace, it's also important that small businesses continuously adapt," said Selina Bieber, commercial strategy senior director for international markets at GoDaddy.
"Going digital is no longer a necessity," she added.
Publicity through establishing an online presence is a key driver of business growth, the report said. It also found that 49% of starting entrepreneurs in the Philippines open social media profiles and 30% do online advertising.
Moreover, 67% of small businesses in the country use social media as a complementary sales channel. This is above the global average of 58%.
As businesses adapt to digitization and keep up with market competition, they are faced with the constant challenge of sustaining their online presence.
To maintain momentum, conducting online advertising on social media was noted as the top choice for small businesses in the Asia Pacific region, according to GoDaddy.
"The social media platform has evolved. It's no longer just posting — there are a lot of videos, new market players, and many ways to attract people," said Armando "Butz" O. Bartolome, founder and president of GMB Franchise Developers, in an interview with BusinessWorld.
Shoppertainment has grown as a trending e-commerce opportunity entrepreneurs use to entertain and educate consumers to drive sales. It is projected to expand to a market value of over $1 trillion by 2025, according to the Boston Consulting Group.
"Having a strong online presence is crucial for Filipino entrepreneurs to thrive," Ms. Bieber said.
The GoDaddy 2023 Data Observatory was conducted in March with 488 entrepreneurs and small business owners surveyed from the Philippines, Singapore, and Thailand. — Miguel Hanz L. Antivola