BSP to issue guidelines to improve lenders' fraud management systems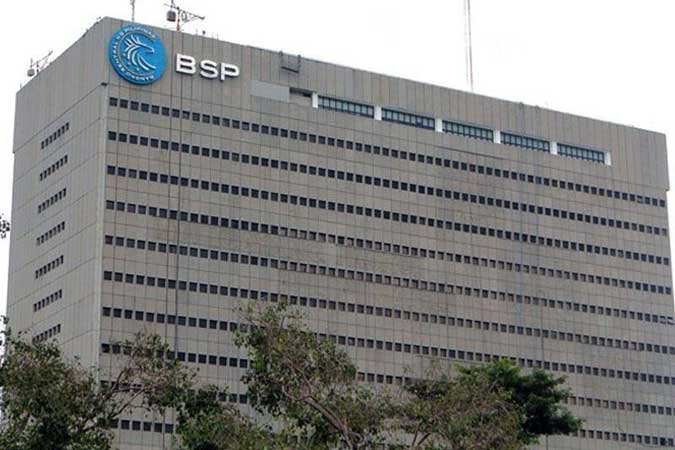 THE CENTRAL BANK will issue new rules to improve lenders' fraud management systems and regulatory supervision amid evolving cyberattacks.
"The BSP is crafting guidelines with set expectations or the fraud management systems of our supervised financial institutions," Bangko Sentral ng Pilipinas Deputy Governor Chuchi G. Fonacier said at an online forum.
"Our supervised institutions are expected to adapt more robust systems to protect their infrastructure and proprietary in customer data, as well as to ensure continuous delivery of financial services," she added.
In her presentation to the UK-ASEAN Business Council on Wednesday, Ms. Fonacier said cyber threats experienced by consumers include skimming, phishing e-mails and text messages, identity theft, as well as voice phishing, among others.
"Illegal activities of fraudsters and scammers have proliferated during the pandemic, allowing them [criminals] an authorized access to consumers financial resources and to address cybersecurity threats," Ms. Fonacier said.
BSP Governor Benjamin E. Diokno earlier said a major cyberattack could affect the stability of the financial system, noting the BSP will keep watch of emerging threats.
The central bank in April released guidelines on reputational risk management, which require BSP-supervised financial institutions to report events that affect their reputation, including cyberattack-related incidents, within five calendar days.
Ms. Fonacier said the central bank has mandated banks to have mechanisms to prevent such threats and is also advocating for digital financial literacy among consumers as "digital has become a 'necessity' and not just a mere "matter of convenience."
"BSP-supervised financial institutions here are expected to subject any access to their digital infrastructures to verification and security screening. So, the BSP has also put in place consumer protection mechanisms," she said.
She added financial institutions were also advised to "fortify their customer service and redress mechanisms to limit fraud losses."
Meanwhile, Ms. Fonacier said their digital literacy programs for consumers focus on cyber hygiene practices, such as password protection, use of multi-factor authentication, and accounting for data privacy.
"We are confident that digital innovation can coexist alongside the central bank's key mandates of maintaining monetary financial stability, and, of course, the efficiency and safety of payments and settlement systems," she said.
The BSP wants 50% of the volume and value of transactions in the country done digitally by 2023. — L.W.T. Noble