BSP simplifies licensing rules for securities-related activities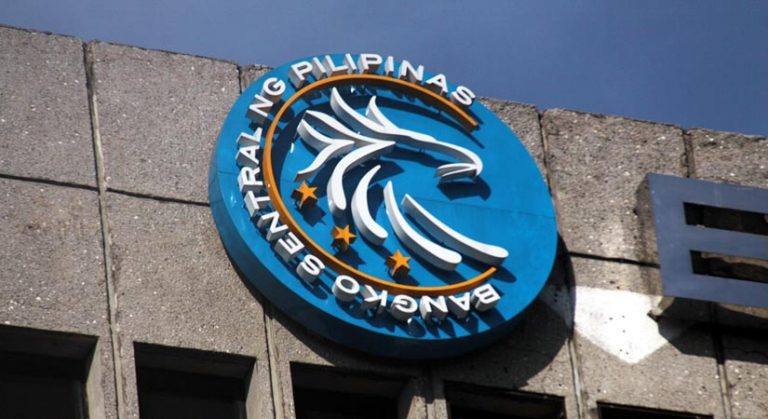 THE BANGKO SENTRAL ng Pilipinas (BSP) has approved rules that will simplify the licensing process for the securities custodianship and registry operations of financial institutions. 
Circular No. 1121 signed by BSP Governor Benjamin E. Diokno on June 8 allows BSP-supervised financial institutions to perform securities custodianship/registry services for a related party if it can ensure safeguards and controls will be put in place to prevent possible conflict of interest in the arrangement. 
"This will complement existing initiatives to expand investment opportunities for the public and at same time ensure that their interests are adequately protected," Mr. Diokno said in a statement. 
"The said amendments are part of the commitment of the BSP to contribute to the development of the domestic capital market and strengthen investor protection," the central bank said. 
Securities custodianship services involve safekeeping, mark-to-market valuation, and the collection and payment of dividends, interest earnings or proceeds from the sales, redemption, or maturity of issuances. 
Meanwhile, a securities registry is a financial institution authorized by both the BSP and the Securities and Exchange Commission to maintain a book of electronic or print records of initial issuances and transfers of securities from buyers to sellers. 
BSP Managing Director for Policy and Specialized Supervision Lyn I. Javier said the circular covers universal and commercial banks regardless of whether they have trust departments, non-banks with quasi-banking functions, and stand-alone trust corporations. 
The circular outlines pre-qualification requirements for financial institutions that seek to operate a securities custodian or registry business, which will include a secure and adequate IT infrastructure. The unit is also required to be headed by a qualified person with at least two years of experience in treasury, trust, or custody/registry operations. 
"The pre-qualification requirements emphasize the importance of the independence of the securities custodianship operations from the securities underwriting, dealing, or brokering operations of the BSP-supervised financial institution," the central bank said. 
Interested BSP-supervised financial institutions are required to submit a notification letter signed by their head regarding their intent to engage in the business. A certificate of approval from the financial institution's corporate secretary regarding the approval of the board and one saying they have the pre-qualification requirements are also needed. 
A financial institution can start offering securities custodianship or registry services if the BSP does not issue a notice of objection, which it needs to do within 30 calendar days of the firm's submission of its application. 
The circular likewise requires financial institutions to adhere to supervisory expectations on disclosure and reporting requirements to clients, the conduct of customer due diligence, and record keeping.  
"We are hopeful that the ease of investing that these new regulations promote will encourage more investors in the Philippine capital market especially during this time of alternative work arrangements and challenging economic conditions," the Bankers Association of the Philippines said in an email. — L.W.T. Noble