BSP partners with Singapore's central bank for cross-border payments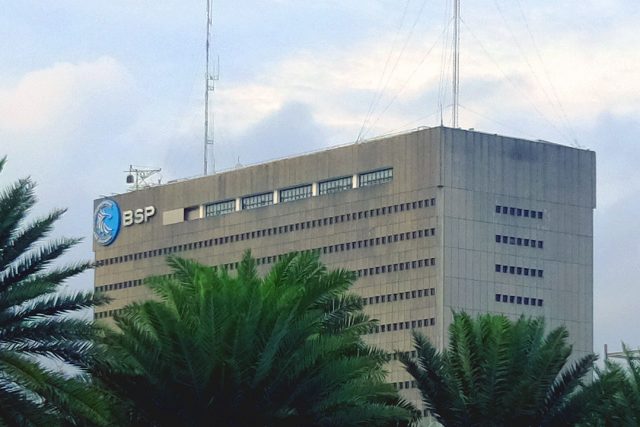 THE BANGKO SENTRAL ng Pilipinas (BSP) and the Monetary Authority of Singapore (MAS) will boost their collaboration to improve cross-border transactions. 
The central banks signed an enhanced FinTech Cooperation Agreement to facilitate interoperable payments between the Philippines and Singapore.   
"This is a significant initiative given the sizeable remittance flows between the Philippines and Singapore, which totaled $2.15 billion in 2020; and cater to the pre-pandemic yearly average of approximately 900,000 travelers between both countries," the BSP and MAS said in a joint statement. 
The new agreement updates a 2017 deal to broaden the scope of collaboration and partnership between the BSP and MAS. 
"Effectively linking our QR and real-time payment systems will enhance the safety and efficiency of cross-border payments through the smoother and seamless international transfer of funds, ultimately promoting the financial welfare of Filipinos that regularly use cross-border payment services," BSP Governor Benjamin E. Diokno said. 
"These beneficiaries may include overseas Filipinos; export, import and tourism businesses; as well as firms with affiliates or investors abroad," he added. 
As of August, Singapore is the second biggest remittance source for the Philippines, based on BSP data. 
Both BSP and MAS will also explore multilateral interoperability of these projects, in keeping with regional efforts to establish further linkages within ASEAN and with countries outside the region. 
"The enhancements to the MAS-BSP FinTech Cooperation Agreement will help fast-track payments connectivity between Singapore and the Philippines," MAS Managing Director Ravi Menon said.  
The collaboration between the two central banks is in line with the G20's efforts to address existing frictions in global cross-border payments, and contributes to Association of Southeast Asian Nations' goal of establishing regional payments integration by 2025.  
In 2020, the BSP also signed an agreement with Bank Indonesia to improve payment systems and digital financial innovation. — L.W.T. Noble