BSP looking to help rural banks manage risks as more lenders consolidate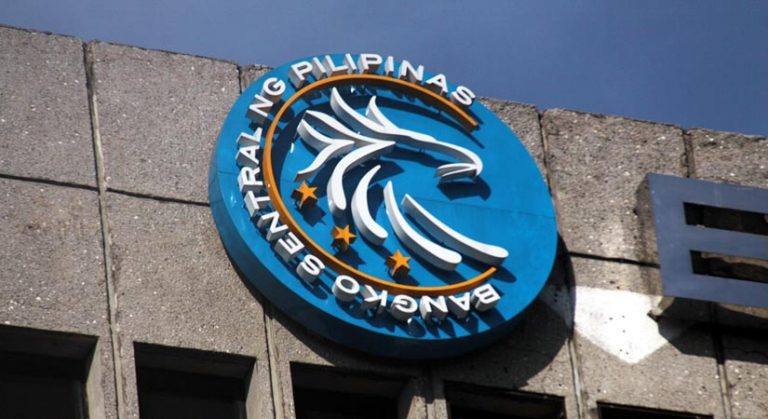 MORE RURAL BANKS have undergone consolidation to improve their financial strength, with the central bank looking to introduce initiatives to help improve these lenders' risk management.
"Thirty rural banks were part of merger and consolidation transactions in the past two years. Of the 30, 16 were absorbed by thrift banks. The rest were absorbed or merged with other rural banks," Bangko Sentral ng Pilipinas (BSP) Governor Benjamin E. Diokno said at an online briefing on Thursday.
In 2015, the central bank launched its Consolidation Program for Rural Banks or CPRB which incentivized mergers and consolidations among smaller lenders, set to run until 2017. It was extended until 2019.
In March, the central bank launched its Rural Banking Industry Strengthening Program, which created an interagency working group that will continue to assess the needs and challenges faced by rural banks. This is led by Monetary Board Member V. Bruce J. Tolentino.
The Department of Agriculture and the Small Business Corp. under the Department of Trade and Industry will also join the BSP as members of the steering committee.
Mr. Diokno said the group is looking to help rural lenders improve their capacity to manage risks.
Assistance will be provided by a separate technical working group which include the BSP, the Agricultural Credit Policy Council, Securities and Exchange Commission, Philippine Deposit Insurance Corp., Development Bank of the Philippines, Land Bank of the Philippines, and the Rural Bankers Association of the Philippines.
"The BSP recognizes that some rural banks continue to face challenges in their operations amid the continuously evolving regulatory landscape, changing market and socioeconomic conditions, and increasing digitalization in the financial system and across economic sectors," Mr. Diokno said.
The central bank sees rural lenders to be instrumental in achieving its goal to have 70% of adult Filipinos become part of the banked population by 2023.
The country currently has 406 rural banks with 3,133 banking offices across the country. More than half of these banks' loan portfolio caters to wholesale and retail trade and agriculture, forestry, and fishing. — L.W.T. Noble