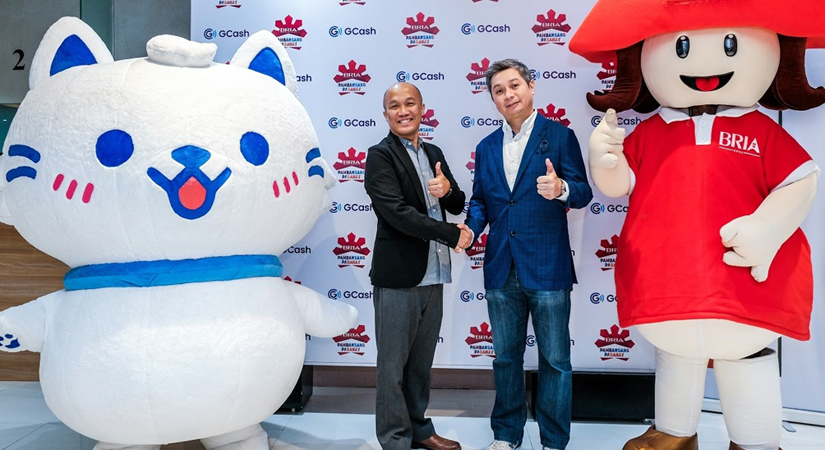 MASS housing developer Bria Homes has partnered with mobile money platform GCash to allow homeowners to make their payments through the app.
GCash last year allowed in-app bills payment for the monthly amortization dues of the Bria Homes customers. Bria Homes can also disburse commissions to its real estate sellers via PowerPay+.
"As of today, GCash is working to activate QR payments for their 20 sales offices to enable cashless payment of reservation fees for interested customers," Bria Homes said in a statement.