BIR registers over 100 influencers as of mid-Sept.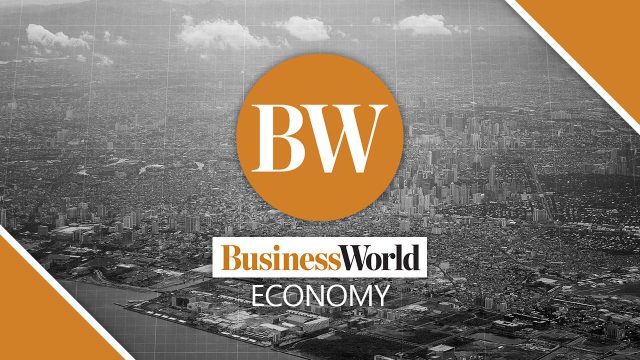 OVER A HUNDRED social media influencers have registered with the Bureau of Internal Revenue (BIR) as of mid-September following attempts to compel content creators to disclose their income, the Department of Finance (DoF) said.
Finance Assistant Secretary Dakila E. Napao said at a virtual briefing Friday that 105 influencers and content creators registered as of Sept. 15, while almost 2,300 have registered as online retailers and service providers.
He did not disclose how much in taxes have been collected from influencers so far.
Revenue Memorandum Circular No. 97-2021 released on Aug. 16 requires influencers to register with the government and pay either percentage tax or value-added tax, depending on the nature of their earnings.
Influencers generate income from posts on platforms like YouTube, Facebook, Instagram and TikTok. The BIR considers them self-employed individuals or persons engaged in business as sole proprietors.
The DoF said last month that the BIR has issued letters of authority covering 250 top-earning influencers, which allows revenue officers to audit taxpayer accounts.
Mr. Napao said there is no update from the BIR on the start of investigations.
"I'm sure that (BIR is) looking into those currently registered first and probably will be expanding their search to those who still haven't registered — they will be part of those that will be examined," he said.
Amid reports of social media influencers deleting their digital accounts, Finance Secretary Carlos G. Dominguez III said in the same briefing that they will still be required to comply.
"We will still go after them whether or not they have a social media account because if they earn money, and we have evidence that they earned money, they have to pay the tax," he said.
Mr. Napao said the BIR can use information from third-party sources to assess influencers that have deleted accounts. — Jenina P. Ibañez