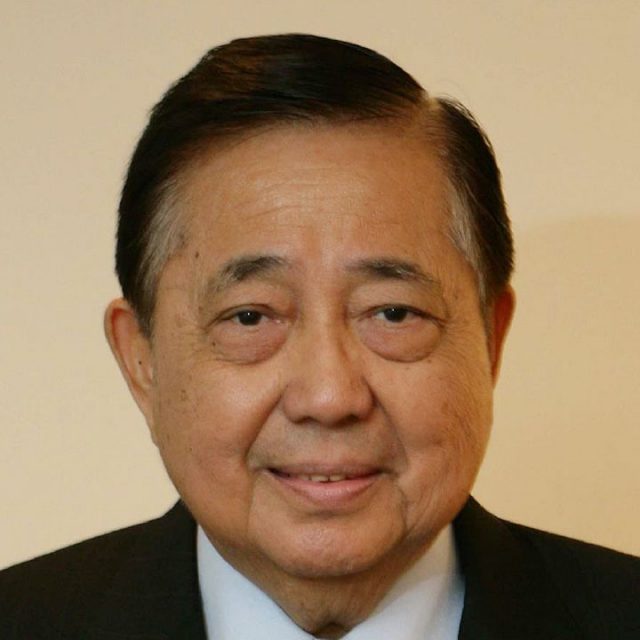 BASIC Energy Corp. Chairman Oscar "Oskie" C. de Venecia has passed away on Wednesday at the age of 89 according to the Management Association of the Philippines (MAP) in which he is a member of.
Mr. De Venecia was an alumnus of Mapua Institute of Technology. He also had a second degree from Syracuse University. His graduate degree was from Stanford University.
He has headed the 53-year-old listed holdings firm since February 2009. Basic Energy is involved in renewable energy and alternative fuels, and in oil and gas exploration and development.
Apart from being a MAP member for 30 years, Mr. De Venecia was also a member of the Rotary Club of Makati West and vice-chairman of the Philippine Chamber of Commerce and Industry.
His son, Oscar L. de Venecia, Jr., is currently the president and chief executive officer of Basic Energy.
Mr. De Venecia is the older brother of former House Speaker Jose C. de Venecia, Jr. The de Venecia family is a known political clan in Pangasinan. — Bianca Angelica D. Añago