BanKo looking to develop more products, services for entrepreneurs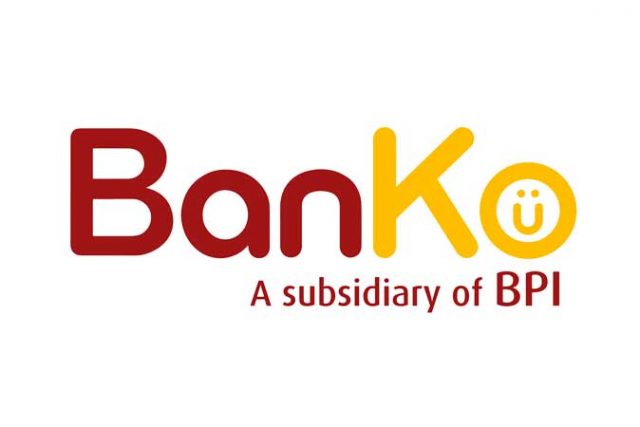 BPI DIRECT BanKo, Inc. has partnered with World Bank Group member International Finance Corp. (IFC) to expand its services and improve its credit scoring.
Bank of the Philippine Islands' (BPI) microfinance arm BPI Direct BanKo said in a statement on Monday that it signed a memorandum of agreement with IFC, under which the latter will provide support to the former in improving and expanding its offerings for self-employed micro-entrepreneurs (SEMEs).
The partnership will also allow BPI Direct BanKo to tap IFC's expertise for the digitalization of its current processes and services and to improve its credit scoring model.
The project is also backed by the governments of Australia and Japan, as well as the Women Entrepreneurs Finance Initiative.
"We trust that the technical expertise and global experience of IFC will help BPI Direct BanKo develop and implement relevant products and services that will benefit Filipino SEMEs in the short term and in the long run," BPI Direct BanKo President Jerome B. Minglana said in the statement.
Mr. Minglana said the partnership will boost the bank's digitalization and help promote financial inclusion.
The bank noted that small businesses are among those worst hit by the pandemic due to their reliance on domestic demand as well as their limited financing options.
"The challenges in gaining access to credit for microentrepreneurs and in granting credit for lenders like BanKo have been further exacerbated by the pandemic," Mr. Minglana said.
BPI Direct BanKo aims to give SEMEs easier access to products and services via digitalized processes through the partnership with IFC.
"This will be part of a new loan growth strategy for BPI Direct BanKo that will not be highly dependent on the expansion of brick and mortar offices," the lender said.
"These innovations and partnerships are expected to foster growth among Filipino SEMEs, reflecting our commitment to supporting the recovery of the MSME (micro, small and medium enterprises) market from the pandemic and consequently the nation as a whole," Mr. Minglana added.
BPI Chief Risk Officer Marita Socorro D. Gayares last month said BPI Direct BanKo has provided credit to about 145,000 self-employed and microentrepreneurs since 2019.
Its listed parent BPI booked a net income of P6.8 billion in the second quarter, up by 28.8% from P5.375 billion a year earlier.
BPI's shares closed at P83.15 apiece on Monday, up by 70 centavos or by 0.85% from its previous finish. — LWTN