Money supply growth in July hit slowest in 6 months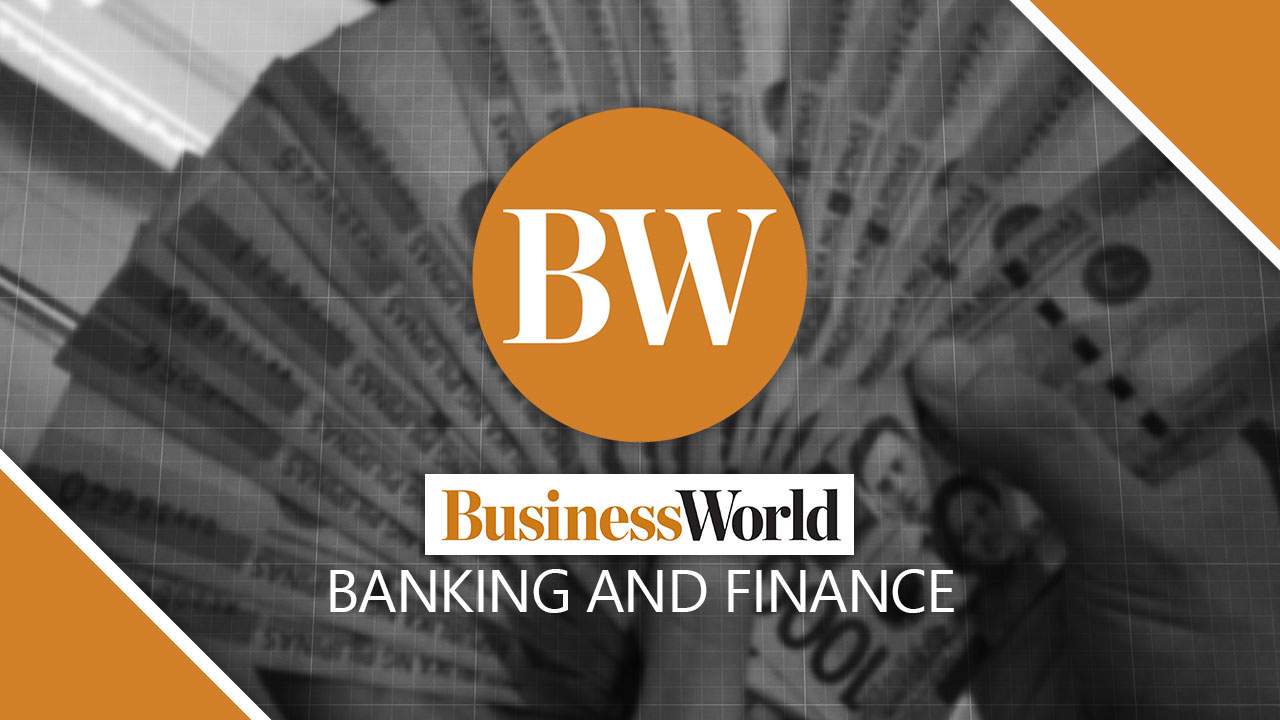 GROWTH in domestic liquidity eased to its slowest in six months in July, amid the restrictive monetary policy stance of the Bangko Sentral ng Pilipinas (BSP).
Data from the BSP released late Friday showed that domestic liquidity, as measured by M3, expanded by 5.7% to P16.24 trillion in July, slower than the 5.9% growth in June.
On a month-on-month seasonally adjusted basis, M3 increased by about 0.2%.
The July domestic liquidity growth was the slowest in six months or since the 5.6% print in January. 
M3 growth further slowed in July amid the restrictive policy measures of the Philippine central bank, said Rizal Commercial Banking Corp. Chief Economist Michael L. Ricafort in a note.
This came as the BSP sought to mop up excess liquidity from the financial markets to bring down elevated inflation and curb inflationary pressures, Mr. Ricafort said. 
Last week, the BSP maintained key interest rates for a fourth straight meeting but signaled it might resume tightening at its next meeting in November if inflation pressures persist.
The Monetary Board kept its target reverse repurchase (RRP) rate at 6.25%, the highest in nearly 16 years. Interest rates on the overnight deposit and lending facilities were also left unchanged at 5.75% and 6.75%, respectively.
It raised borrowing costs by 425 basis points (bps) from May 2022 to March 2023.
"The BSP's main liquidity [management] tools in siphoning off excess liquidity from the financial system scaled up in recent months, thereby partly slowing M3/domestic liquidity growth, such as the weekly BSP Term Deposit Facility auctions, the BSP securities auction, as well as the daily BSP overnight RRP auctions," Mr. Ricafort said.
He also attributed the slower growth of money supply in the financial system to the lower amount of maturing government securities from May to July.
Based on BSP data, domestic claims grew by an annual 8.9% in July, slower than 10.1% in June.
Meanwhile, claims on the private sector rose by 8.2% in July from the 7.9% growth a month ago. The growth was driven by continued expansion in bank lending to nonfinancial private corporations and households.
However, net claims on the central government eased to 12.5% in July from 17.2% in June, mainly driven by the continued borrowings of the National Government.
Earlier BSP data also showed outstanding loans of big banks expanded by 7.7% to P11 trillion in July from P10.21 trillion a year ago. This was slower than 7.8% seen in June.
On the other hand, net foreign assets (NFA) in peso terms contracted by 2.6% in July, following a 2.8% decline in the prior month.
"The BSP's NFA position decreased by 0.5% in July after contracting by 0.6% in the previous month. Similarly, the NFA of banks declined due to a contraction in interbank loans receivable and deposits maintained with nonresident banks," the central bank said.
The BSP added that it would continue to ensure domestic liquidity conditions are consistent with price and financial stability.
"M3/Domestic liquidity growth could still slow, going forward, amid other restrictive monetary policy measures, on top of policy rate hikes…in an effort to bring down inflation towards the BSP's inflation target of 2-4%," Mr. Ricafort said.
Last week, the BSP raised its average inflation forecast for 2023 to 5.8% (from 5.6%) and to 3.5% (from 3.3%) for 2024. It kept its 2025 forecast unchanged at 3.4%.
Despite the higher forecasts, BSP Governor Eli M. Remolona, Jr. earlier said inflation is still projected to return to the 2-4% target by November in the absence of further supply-side shocks.
Headline inflation unexpectedly rose for the first time in seven months to 5.3% in August from 4.7% in July. Inflation averaged 6.6% in the eight-month period. — Keisha B. Ta-asan