OFWs' vital role in economic recovery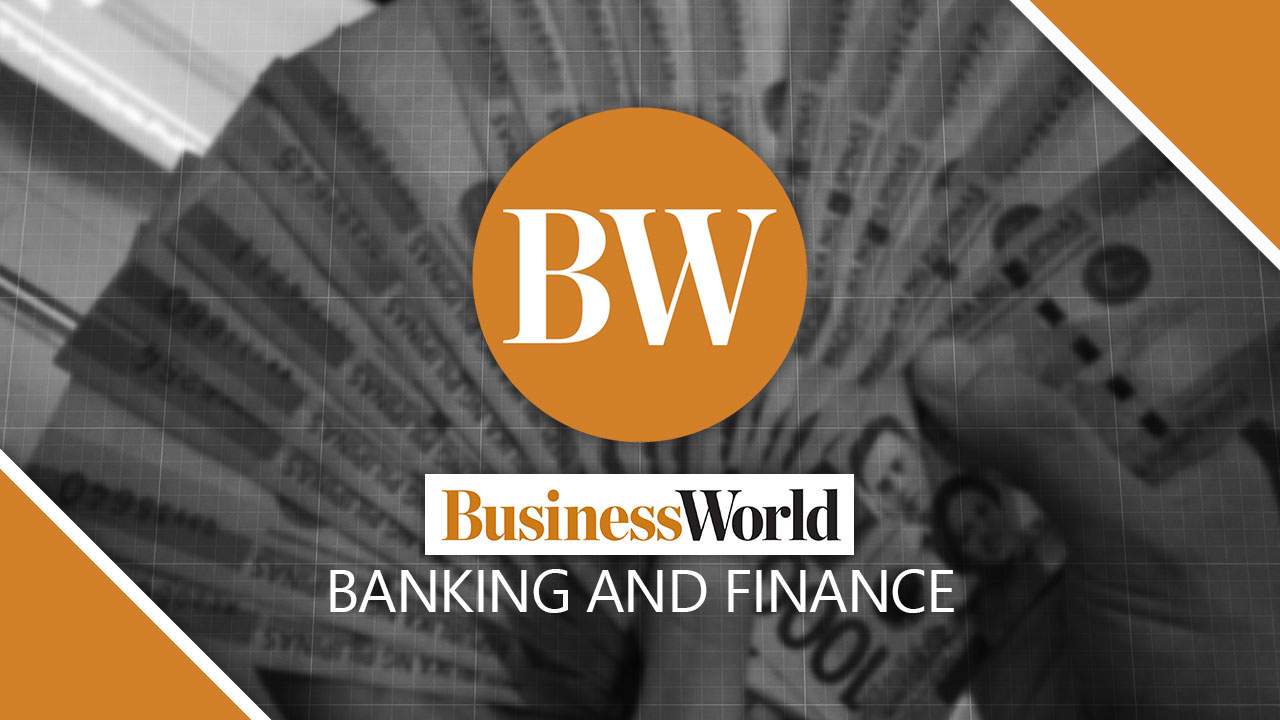 KEELUNG, Taiwan — This city is part of the Greater Taipei metropolitan area whose 7.1-million population is bigger than Singapore and almost equal to Hong Kong. Located on the northeastern coast of the island formerly known as Formosa, Keelung is Taiwan's second largest seaport after the southern city of Kaohsiung.
Taiwanese President Tsai Ing-wen recently launched the UNESCO International Year of Basic Sciences for Sustainable Development on board the scientifically advanced R/V Legend research vessel docked at Keelung port. "Basic sciences have played a crucial role in our response to climate change and pandemic control measures," she said after designating the Cabinet-level National Science and Technology Council (NSTC) as the country's lead body for the global campaign initiated by the Italy-based International Union of Pure and Applied Physics.
In December 2022, NSTC officials signed an agreement with the Philippine Department of Science and Technology to expand cooperation on natural disaster prevention, health care, and agriculture. They also agreed to continue conducting academic exchanges, including a program that sends Filipino masteral and doctoral students to undertake research in Taiwanese universities.
The number of overseas Filipino workers (OFWs) here in Taiwan ranges from 150,000 to 200,000 as estimated by the Manila Economic and Cultural Office, the de facto Philippine Embassy at Taipei's Neihu District. In 2021, OFWs sent US$842 million in cash remittances from Taiwan to the Philippines. This reflects a 21.7% increase over the previous year's level, according to Germany-headquartered market data provider Statista.
For many Filipinos, the prospect of overseas employment promises unparalleled job security, professional development, and higher wages. While these aspirations usually ring true, most OFWs make an unimaginable sacrifice in leaving their homes to provide for their families. The remittances they send back to support their loved ones in the homeland are not only crucial to the livelihood of millions of Filipino families, but they are a central driving force of the nation's economy.
Last year, global OFW remittances reached a record high of US$36.1 billion, accounting for 8.9% of the Philippines' gross domestic product and 8.4% of our gross national income. The Bangko Sentral ng Pilipinas projects the volume of OFW remittances to rise by another 4% in 2023. Thus, we will retain our ranking as the fourth-largest remittance beneficiary nation in the world – next to India, Mexico, and China.
Remittances spent in the Philippines power domestic consumption and increase the collection of value-added taxes. Any forthcoming labor policy proposals should therefore safeguard the ease with which Filipinos can send and receive such payments, while promoting investments back into the country and further supporting national development for the benefit of all citizens. If leveraged for investment, these remittances can be a lifeline when it comes to revitalizing the economy after COVID-19.
New policies must make it easier for OFWs to remit their earnings and seamlessly explore investment opportunities in the motherland. The Marcos administration should continue to protect our overseas nurses, technicians, seamen, and other professionals who work hard to advance their careers and support their families back home. It's time to see the post-pandemic recovery of our economy as a collective effort in which all Filipinos, including OFWs, must take part.
The opinion expressed herein does not necessarily reflect the views of these institutions and BusinessWorld.
J. Albert Gamboa is the chief finance officer of Asian Center for Legal Excellence and vice-chair of the FINEX Ethics Committee.  #FinexPhils www.finex.org.ph