Harnessing our core competencies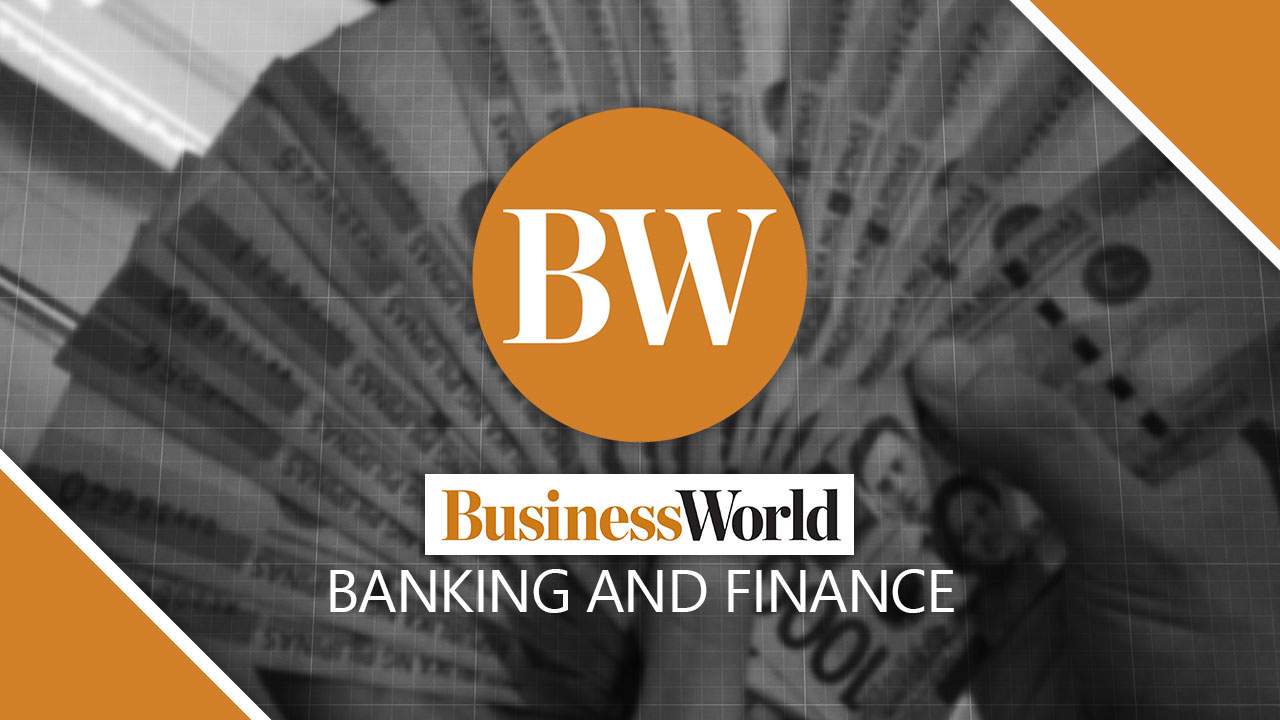 IN 2021, Vietnam overtook the Philippines. Vietnam's gross domestic product (GDP) per capita, a measure of a nation's economic output per person, reached $3,756.5, while that of the Philippines' stood at $3,460.5, according to a World Bank report. By 2025, Vietnam will become third-largest economy in Southeast Asia, surpassing the Philippines and Singapore, according to the forecast of the International Monetary Fund (IMF).
How is Vietnam able to get their act together, and constantly and consistently grow its economy? Apart from its aggressive outward-orientation strategy and favorable topography, Vietnam has been consistently honing and investing in its core competencies in manufacturing, agriculture, and in recent years, in technology.
The Philippines, on the other hand, has been trying to develop its manufacturing and agriculture sectors, but with lukewarm results. The services sector has been the main driver of growth of the Philippines but has been so with a lack of focus and appropriate investments to truly accelerate its development.
I posit that the Philippines with its incumbent administration, focus on developing and investing in the core competencies inherent among its people, the Filipinos.
The first is creativity. This is evidenced by the abundance of Filipino creative talents anywhere you go — Filipinos performing in Broadway, hotel lounges, and bars, or programmers, illustrators, digital media and advertising professionals working in large companies like Marvel, Google, Disney, etc. Even Filipino architects, painters, writers, actors, fashion and interior designers are renowned all over the world. On the other hand, a sub-sector of the business process outsourcing sector — the creative outsourcing sector — particularly game development and animation, is on a roll.
Creativity is patently one of our nation's core competencies — a set of skills and expertise that our country has, rooted from a long history and rich heritage of artistry, making us different and a cut above others. For a country to take advantage of its core competencies, it should meet three criteria — access to markets, benefits to customers, and uniqueness and difficulty in imitating.
Our creative talents have been reaching and growing markets overseas, and well-known for quality work. There's a significant number of overseas Filipino workers in the creatives jobs as entertainers and artists, bringing in billions of dollars in remittances.
The second core competency of the Philippines is hospitality — a recognized trait and quality by foreigners the world over. It is innate among Filipinos to receive and treat guests and strangers in a warm, friendly, and generous way. It is deeply rooted in our culture of helping others, which sets us apart from many countries.
In fact, with minimal government intervention, the services sector has risen due to this distinct core competency. Most notable is the stellar performance of the business process outsourcing (BPO) industry, which has witnessed double-digit growth for decades now. In 2022, the industry clocked in a total revenue of $32.5 billion in 2022, up 10.3% year on year with an industry headcount of 1.57 million employees, rising by 8.4% from 2021.
More than half of this sector is the customer contact services industry, making our country the call center hub of the world. Foreign companies choose Filipino call center agents due to their polite and calm disposition. When an irate customer yells, the Filipino agent coolly sales "I'm sorry sir/ma'am," and instead tries to fix the problem oftentimes going out of his or her way to do so.
Another noteworthy growth area is the hospitality industry. As tourism starts to pick up again, Colliers projects a record-high of new 4,140 hotel rooms in 2022, and expects a 42% growth in new hotel supply in Metro Manila that would be made up of foreign brands. These are all happening despite the stunted growth in tourism inflows; and why? Because foreign industry players recognize the inimitable geniality and helpfulness of Filipino workers — from security guards to hotel staff.
The list of evidence goes on. Filipino nurses and caregivers are highly in-demand abroad. Filipino seafarers are still the most in demand in the world making our country the manning capital. Filipino helpers are prized by foreign families. Anywhere you go in any part of the globe, you will see a Filipino working in hotels, casinos, hospitals, stores, and households.
Combine the Filipino hospitality and creativity core competencies with that of another, which is our faculty for the English language, then we have probably the most distinctive and matchless competitive advantage in the world! Unlike other countries' core competencies, such as the manufacturing know-how of Japan, the low cost of labor of China, and the innovativeness of the US, the hospitality-creativity-English speaking triad of the Philippines is hard to imitate as it is an innate quality of its people.
But a key challenge of our government is to develop, upgrade, and support our competencies into a sustainable competitive advantage.
There are four areas, based on Michael Porter's Competitive Advantage of Nations, which should be considered by the coming new administration, namely:
– Factor Conditions. The nation's position in factors of production, such as expertise or skilled labor or infrastructure.
– Demand Conditions. The local demand for hospitality-creative-English speaking talents such are high given the consumer-driven nature of the economy and the growth in the BPO and hospitality sectors.
– Related and Supporting Industries. This relates to presence or absence in the nation of supplier industries and other related industries that are internationally competitive.
– Firm Strategy, Structure, and Rivalry. These are conditions in the nation which governing how companies are created, organized, and managed.
Our country's competencies should be the linchpin of our government's program to sustain economic growth in this competitive global economy. It's high time that we deliberately harness our innate talents as a people.
The opinion expressed herein does not necessarily reflect the views of these institutions and BusinessWorld.
Reynaldo C. Lugtu, Jr. is the founder and CEO of Hungry Workhorse, a digital and culture transformation consulting firm. He is a fellow at the US-based Institute for Digital Transformation. He teaches strategic management in the MBA Program of De La Salle University. The author may be e-mailed at rey.lugtu@hungryworkhorse.com