HSBC Wealth set to launch new investment, insurance products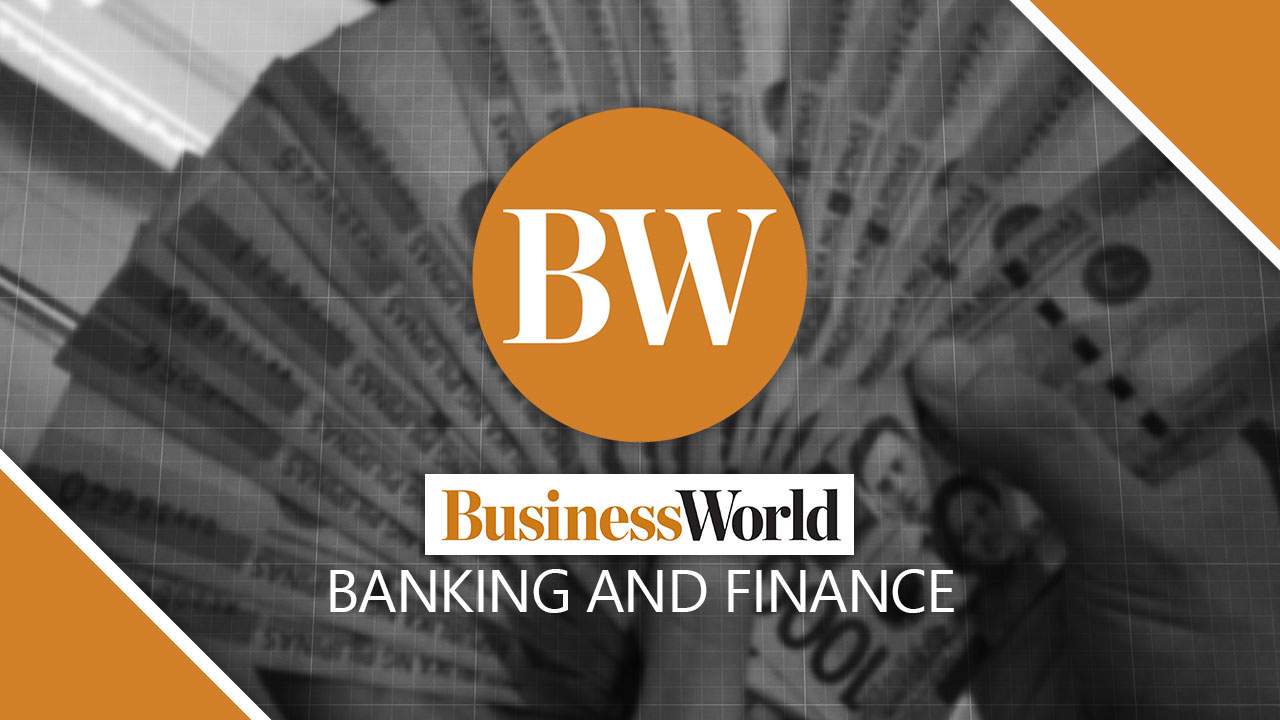 HSBC PHILIPPINES' wealth management arm has been met with positive reception since its launch last year and is set to introduce new products, even with monetary authorities continuing to raise benchmark interest rates, officials said on Tuesday.
"We've been very pleased with the way our proposition has been received by the market. As we speak, we are adding more products to the shelf — both investment and insurance products," HSBC Philippines President and Chief Executive Officer Sandeep Uppal said at a briefing.
HSBC Wealth, incorporated as HSBC Investment and Insurance Brokerage Philippines, Inc., was launched in August 2022 and is targeted mainly towards the country's affluent citizens.
Mr. Uppal attributed the positive reception to HSBC Wealth to the company's "holistic" approach towards customers, where products offered are made based on their personal needs instead of simply offering ready-made solutions.
He added that time deposits, both peso- and dollar-denominated, have become attractive for investors due to rising interest rates.
"What we find is that on an average basis, people are still wanting to see how they can enhance their yield on their portfolio," Mr. Uppal said.
"From a regional standpoint, one big trend has been that as interest rates have gone up, people are deploying more in fixed deposits or time deposits. So, keeping your money in a bank account [gives] you a return, unlike in the past perhaps when it didn't," Surendra Rosha, group executive of HSBC Group and co-chief executive of HSBC Asia-Pacific, said.
"There is a bit of caution in investing into more risky asset classes," he added.
The Bangko Sentral ng Pilipinas has increased borrowing costs by 400 basis points since May 2022 as it seeks to bring down elevated inflation.
MORE COMPANIES EXPANDING
Meanwhile, Mr. Rosha said more local companies are looking to expand overseas now.
"We are seeing interest from companies that have that experience set in the Philippines that they can put to use elsewhere. That's something that we see not just in the Philippines, but see it in other emerging markets as well," he said.
"Perhaps 25 years ago, you'd think that an emerging market corporate would largely remain within its own borders, but increasingly there are opportunities to take the scale and experience it and use that elsewhere. We do see that and we're helping a few companies in that as they expand outside in the Philippines," he added.
Mr. Uppal noted that most companies looking to expand are involved in retail, infrastructure and renewable energy.
"Traditionally, a lot of it is consumption. They're…Philippine brands who know how to handle consumer goods or retailing. In fact, some have acquired reasonable-sized businesses," he added. — AMCS