Court convicts owner of money service business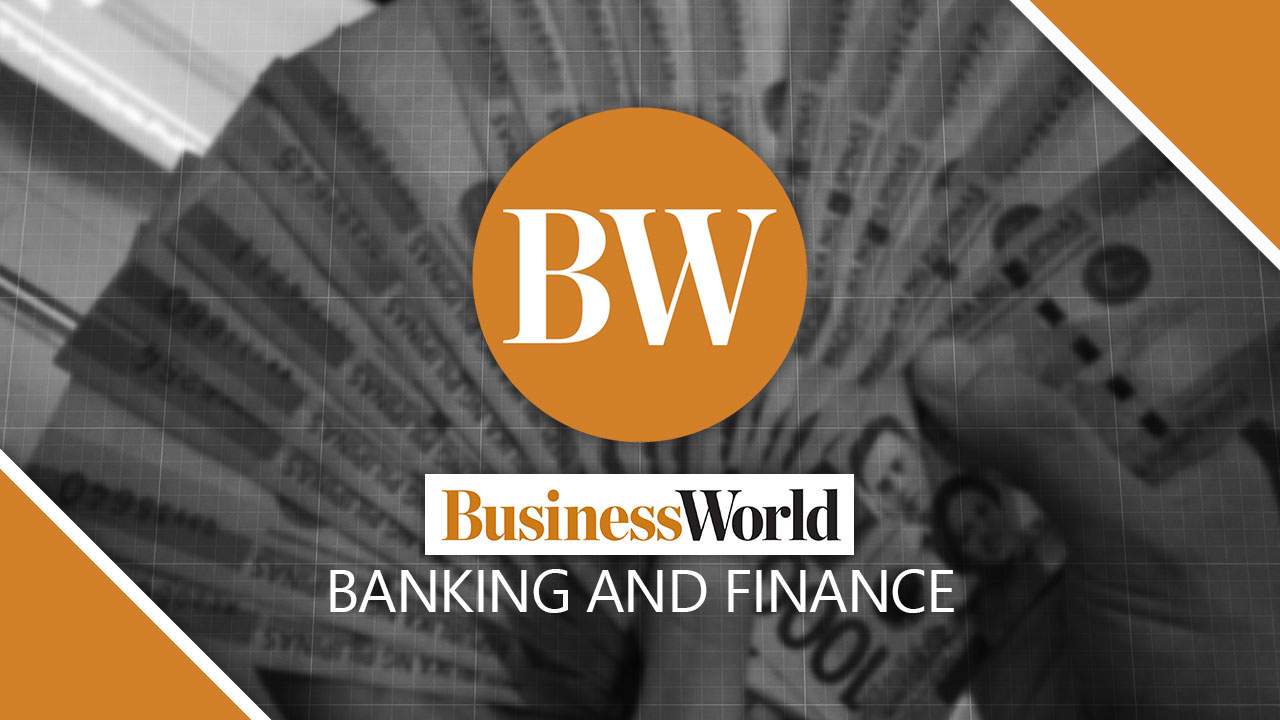 AN OWNER of a money service business (MSB) was convicted for operating without securing a license with the Bangko Sentral ng Pilipinas (BSP), for which the executive pleaded guilty.
In a statement on Thursday, the BSP said: "The Regional Trial Court of Mandaluyong City has convicted the owner and operator of Zhenrihada Money Changing Services for violating Section 901-N of the Manual of Regulations for Non-Bank Financial Institutions of the BSP, as punishable under Section 36 of Republic Act No. 7653 or The New Central Bank Act."
Based on charges filed by the central bank with the Department of Justice, the court convicted Tadzmahal Biste Andag for failing to register Zhenrihada as a money service business with the BSP prior to conducting its operations.
The owner pleaded guilty as charged and the court imposed a fine of P50,000, with subsidiary imprisonment in case of non-payment.
"The BSP ensures the compliance of banks and other regulated financial institutions with existing laws, rules, and regulations to ensure the soundness of the financial system and to protect the interest of the general public," the central bank said.
In June 2021, the BSP closed down Zhenrihada Money Changing Services along with three more firms.
MSBs are seen by the BSP as access points for the financially unserved and underserved areas in the country.
As of end-2022, BSP-registered money service businesses had 7,584 head offices and branches nationwide. — K.B. Ta-asan