Former GSIS president is new SSS chief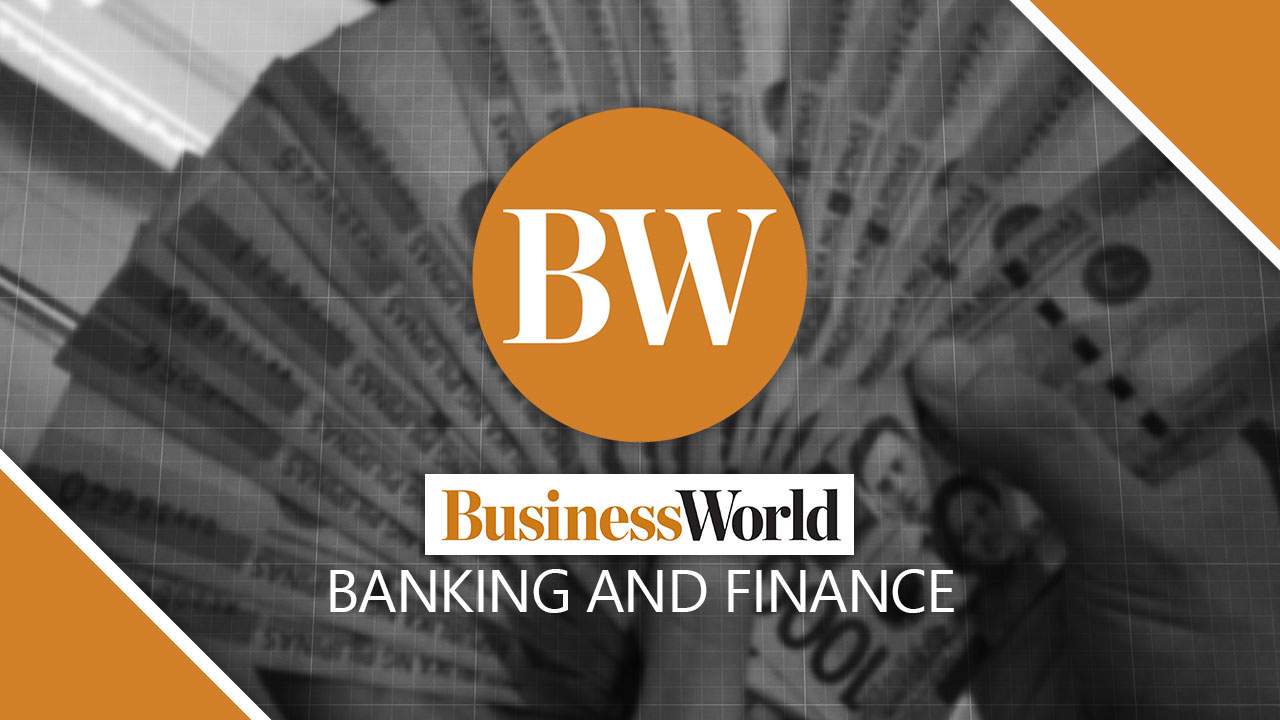 FORMER Government Service Insurance System (GSIS) President and General Manager Rolando L. Macasaet has been appointed as the new president and chief executive officer of Social Security System (SSS) and took office on Tuesday.
Mr. Macasaet is the 20th SSS president and CEO and was appointed by President Ferdinand "Bongbong" R. Marcos, Jr. last week, state-run private sector pension fund SSS said in a statement on Wednesday.
He was the head of the GSIS, the state-run pension fund for government employees, for four years during the Duterte administration.
Mr. Macasaet replaced Michael G. Regino, who was appointed by former President Rodrigo R. Duterte and was SSS chief for nine months.
He took his oath of office as SSS chief before Executive Secretary Lucas P. Bersamin in Malacañan Palace on Jan. 5.
"President Ferdinand R. Marcos has high expectations from us to provide guaranteed safety nets to the Filipino people. We have to work doubly hard so we could provide our current members and pensioners on what is just and due to them without putting in jeopardy the financial protection of current members and future pensioners," Mr. Macasaet was quoted as saying.
Mr. Macasaet held leadership roles in government-owned and -controlled corporations from 1988 to 2005.
He has more than two decades of professional experience in financial services, banking, and public-private partnerships. He previously worked at Philippine National Bank and served as a board member of San Miguel Corp., Bank of Commerce, and Private Infrastructure and Development Corp., among others.
Mr. Macasaet obtained BS Business Economics and Master of Business Administration degrees from the University of the Philippines. — A.M.C. Sy