Folded paper or polymer banknotes are valid — BSP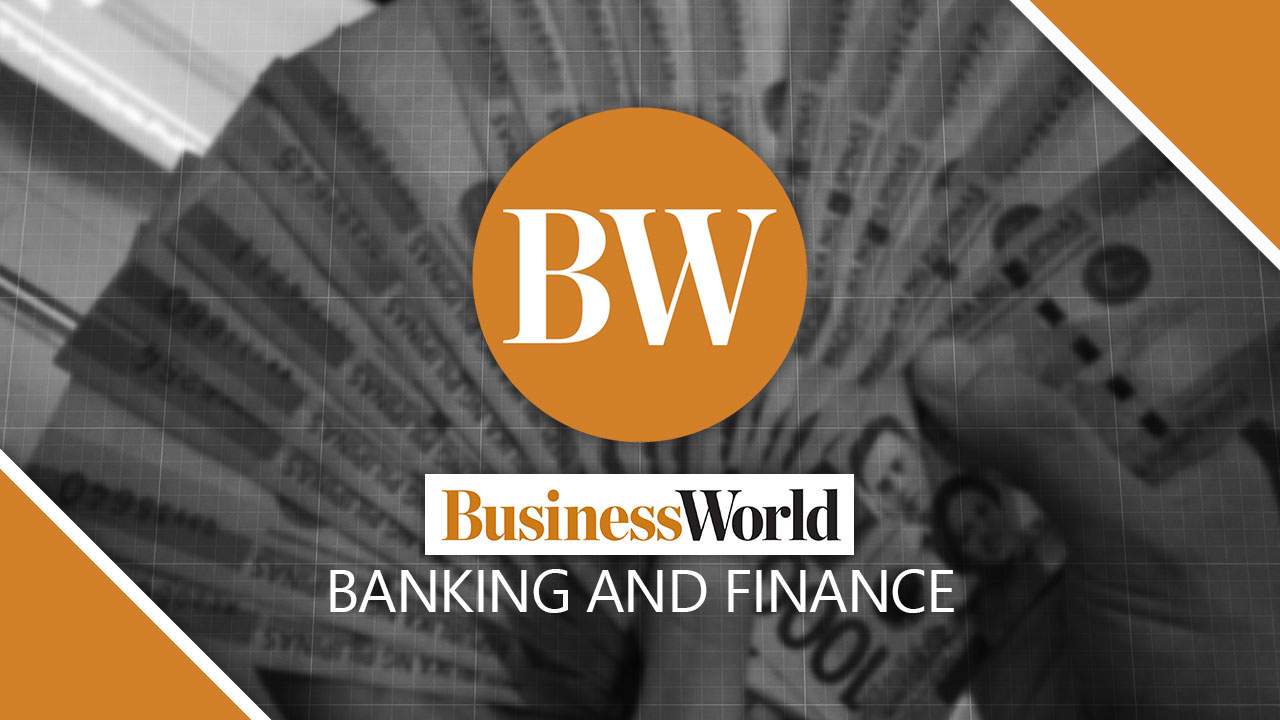 THE BANGKO SENTRAL ng Pilipinas (BSP) has clarified that folded banknotes are valid and can be used for transactions.
"The BSP informs the public that folded banknotes, whether paper or polymer, can still be circulated and accepted for payment. As such, retailers and banks should accept them for day-to-day payment transactions," the central bank said in a statement late on Monday.
"Recently, the BSP issued guidelines on the proper handling of polymer banknotes. This includes storing banknotes in wallets where they fit properly (the typical bi-fold wallet fits this criteria), keeping them clean, and using them as payment for goods and services," the central bank said.
"The BSP stresses that [these] guidelines apply to both paper and polymer banknote. The handling guidelines were issued to raise public awareness on the proper use of polymer and paper banknotes to safeguard their integrity and prolong their lifespan."
The central bank is testing the use of polymer notes via a pilot circulation of 1000-piso notes that started in April. The paper P1,000 bill remains in circulation.
Polymer bills are deemed to be more durable than the Philippines' current abaca-based bills as they are said to last longer. These banknotes are also water, oil, and dirt-resistant, according to the central bank.
The BSP added in its Monday statement that individuals can verify the value or authenticity of their currency with any bank, as lenders will refer these cases to the central bank for examination.
Under Presidential Decree No. 247 issued in 1973, it is illegal to willfully deface, mutilate, tear, burn or destroy notes and coins issued by the BSP. Violating this will result in a fine of not more than P20,000 and/or imprisonment of a maximum of five years.
The BSP made the clarification following social media reports about establishments refusing to accept creased polymer P1,000 bills for payment. The establishment concerned has already refuted these reports. — K.B. Ta-asan