PCIC's coverage for farmers still inadequate, World Bank study says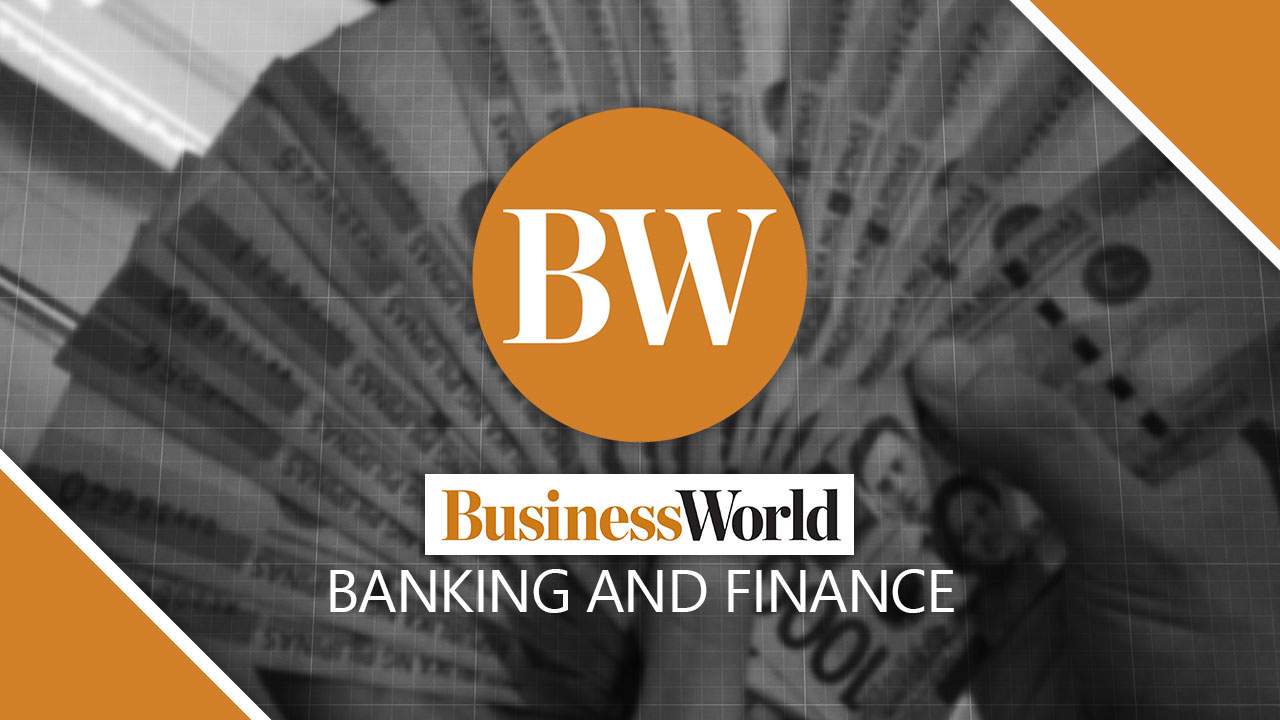 A WORLD BANK study found that the Philippine Crop Insurance Corp.'s (PCIC) coverage for farmers remains inadequate, the Department of Finance said on Saturday.
The study was presented by Benedikt L. Signer, a senior financial sector specialist of the WB's Disaster Risk Financing Insurance Program (DRFIP) at a PCIC board meeting on May 5. Finance Secretary Carlos G. Dominguez III chairs the PCIC board.
The study found that while premium subsidies given to the PCIC have increased, agricultural insurance reached only a third of the country's farmers and is not well-targeted. The PCIC also holds a de facto monopoly in the agricultural insurance sector, discouraging new entrants into the market, it said.
"So, to put it very bluntly, I guess as a starting point, the World Bank's findings were that the current agriculture insurance approach in the Philippines is not providing adequate value for money to the Philippine taxpayer nor adequate protection to farmers," Mr. Signer was quoted as saying in the DoF statement.
The PCIC has received larger subsidies in the past six years, hitting P4.61 billion in 2021 from P3.16 billion in 2020 and just P1.6 billion in 2016. As of end-April 2022, the PCIC has received P299 million in subsidies.
Mr. Signer added that insurance products offered by the PCIC are not suitable for farmers, and insurance claims did not reflect actual losses and "were often paid late."
The study showed the PCIC is "very exposed to catastrophe losses, which are not reinsured."
The World Bank proposed several reforms for the PCIC, including clarifying policy objectives by prioritizing who to protect, reviewing government support and subsidies, overhauling the PCIC's operations and capital management, reviewing products offered and improving existing insurance for high-value crops, and reforming the market structure by giving private entrants access to subsidies or considering alternatives.
The study recommended that the PCIC establish a steering committee to improve cost efficiency. Mr. Signer said the government could also place the PCIC under the Insurance Commission's oversight, develop and refine rating methods as well as its reinsurance, and revise the coverage and methodologies of existing products.
The PCIC is an attached agency of the Agriculture department.
The World Bank study also recommended that the government conduct feasibility studies for newer products, develop and review options for subsidy reform, conduct exchanges of knowledge with foreign countries, and adopt new technologies, including satellite monitoring and farm geotagging.
In response to the study's recommendations, Mr. Dominguez said the existing governance committee of the PCIC board can serve as the steering committee. Board officials also said they would work on proposals for legislation to reform the PCIC and products to cover subsistence farmers, among others. — TJT