Investing in data centers and space technology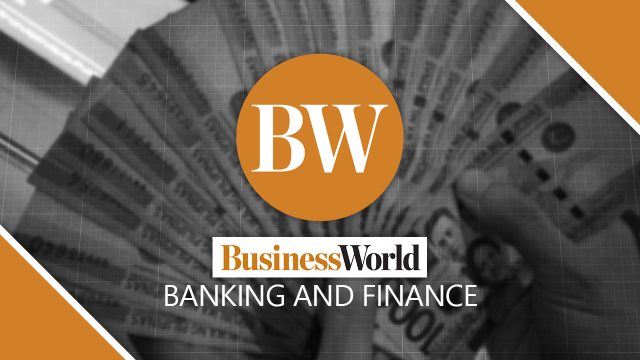 PHILIPPINE Stock Exchange (PSE)-listed DFNN, Inc. is poised for additional investments in data centers along with its partners from Silicon Valley, California. The tech firm is investing in the latest technologies to boost its platforms and software solutions for enterprise, e-government, and retail clients.
DFNN Chief Executive Officer Calvin Lim said: "We are bolstering our investments in the Philippines in spite of the daunting task of rebuilding the economy ravaged by the pandemic and significant external economic headwinds." He disclosed that the company's US-based partners have some of the most cutting-edge parameters such as zero wastewater, 100 kilowatts per rack, and industry-leading 1.15 maximum power usage effectiveness.
Another identified key area of DFNN's investments will be space technology platforms and space sustainability support systems involving artificial intelligence and capability expansion for the Philippines. These will include the developments supporting the space and spaceport industries as well as their ancillary operations.
It may be noted that the global space industry has already surpassed $366 billion annually in market size and is expected to grow exponentially over the next decade. In the Philippines, this industry will be built around launch platforms for objects into near-space, low earth orbit, geostationary orbit, beyond earth, on interplanetary trajectories, or for space tourism. Such projects are in line with the updated Investment Priorities Plan of the Board of Investments under the Department of Trade and Industry.
In a recent disclosure to the PSE, DFNN announced the appointment of Steve Tsao as independent director. Mr. Tsao's career began with Fortune 500 companies like Corning and Dupont, eventually expanding into gaming, media, venture capital, fintech, and online payment gateways. His international experience includes stints in Southeast Asia, Greater China, India, Middle East, and North Africa.
According to Mr. Tsao, "DFNN is a technology innovator in some of the quickest growing industries such as blockchain and digital currency. The opportunities to operate in a sandbox environment in the Philippines — and then to expand and grow globally — is something DFNN has continuously demonstrated under good governance."
During the first quarter of 2022, DFNN's total revenues grew by 81.3% to P283.7 million from the year-ago level of P156.5 million. Earnings before interest, taxes, depreciation, and amortization (EBITDA) reached P95.8 million and posted a whopping 885% growth compared to the negative P12.2 million EBITDA in the corresponding period last year.
Meanwhile, revenue from share-based income generated from interactive technology platforms rose by 116.6% to P229.3 million from P105.9 million during the same period in 2021. Sales of software and application licenses amounted to P41.6 million, registering a 53.9% growth year on year. The latter has been attributed to the increase in the sales of foreign licenses.
To sustain the continued growth, DFNN is cognizant that this will hinge heavily on its ability to act in a timely manner with regard to COVID-19 conditions by imposing expedient measures that minimize health and economic risks. It also means the adjustment of business strategies to effectively respond to the ever-changing economic climate.
Mr. Lim emphasized that "DFNN will be a partner in nation-building and will continue to support the government in realizing its programs aimed at making the Philippine economy competitive and resilient."
J. Albert Gamboa is the chief finance officer of Asian Center for Legal Excellence and chairman of the FINEX Media Affairs Committee. The opinion expressed herein does not necessarily reflect the views of these institutions and BusinessWorld. #FinexPhils www.finex.org.ph