Branch cost, credit risks seen to slow down Islamic banking growth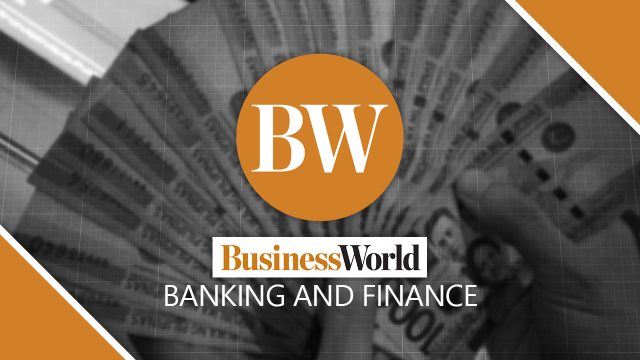 THE GROWTH of Islamic banking in the country is likely to remain sluggish despite regulatory push for the sector's growth, mainly due to cost and credit risk issues, S&P Global Ratings said.
The ratings agency sees Islamic banking prospects in the country to be an outlier amid the "growing belief" for the market in Southeast Asia.
"In the Philippines, the market share of Islamic banks will remain insignificant despite a regulatory push. About 5%-6% of the Philippine population is Muslim, who live in highly underbanked regions, and thus form an untapped segment," S&P said in a note on Wednesday.
Last week, the Bangko Sentral ng Pilipinas (BSP), together with other government agencies, signed a memorandum of agreement for the creation of the Shari'ah Supervisory Board (SSB) in the Bangsamoro Autonomous Region in Muslim Mindanao. The SSB is expected to help develop the regulatory environment for Islamic banking and services.
Al Amanah Islamic Bank is the only Islamic lender currently operating in the country. It is under the Development Bank of the Philippines.
"The bank's growth and earnings should improve in 2022 as it is likely to benefit from the ongoing recovery in the Philippines. However, the bank's market share will remain very small (less than 0.1%)," S&P said.
Meanwhile, S&P noted how there seems to be "little interest" from major commercial banks to go into offering Islamic banking services.
"We expect this is due to the high cost of setting up branches in the region and higher credit risk due to the low-income profile of borrowers," S&P said.
Since the Islamic banking framework was established in 2019, the BSP said there had been no formal applications yet for the creation of Islamic banks or Islamic banking units. However, it said a few local and international players had expressed interest in the sector.
S&P noted how the central bank is looking into lowering the minimum capital requirements for Islamic banks compared with conventional banks.
"While this could encourage both local and foreign participation in the sector, it could also result in Islamic banking sector being less resilient and having narrower capital buffers compared to conventional banks," S&P said.
The $290-billion Islamic banking market is likely to expand at a compound annual growth rate of about 8% over the next three years, S&P said. — Luz Wendy T. Noble