Islamic banking development seen to help boost investments in Mindanao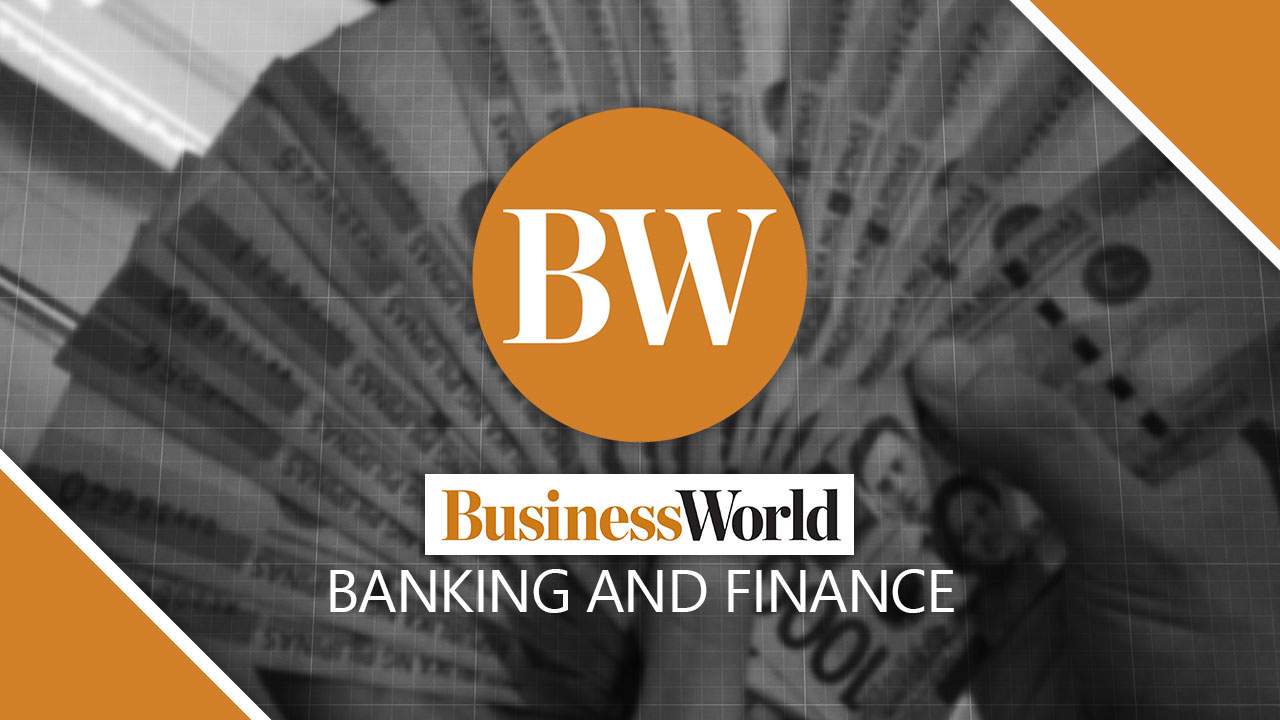 INITIATIVES to develop the country's Islamic banking industry will help open investment opportunities in Mindanao and, in turn, bring down poverty in the region.
The Bangko Sentral ng Pilipinas (BSP), the Department of Finance, the National Commission on Muslim Filipinos, and the Bangsamoro Government on Wednesday signed the memorandum of agreement for the creation of the Shari'ah Supervisory Board (SSB) in the Bangsamoro Autonomous Region in Muslim Mindanao.
The SSB is expected to help craft and develop the regulatory environment for Islamic banking. It will be responsible for issuing opinions on Islamic banking products and services.
"The creation of the SSB can also boost trading activities, participatory financing schemes and entrepreneurial undertakings with financial institutions that are committed to provide end-to-end Shari'ah compliant products and services," BSP Governor Benjamin E. Diokno said.
"For the Department of Finance, it opens investment opportunities for the Southern Philippines and complements ongoing government initiatives to develop the BARMM," BSP Deputy Governor Chuchi G. Fonacier said in a speech at the event.
"For us in the BSP, Islamic banking promotes our financial inclusion agenda as it is a tool for poverty alleviation and inclusive growth," she added.
To promote Islamic banking, the Bureau of Internal Revenue issued implementing regulations on tax neutrality for Islamic financial services. Under this, taxes imposed on Islamic banking transactions will be at par with those levied on their conventional counterparts.
Meanwhile, the Insurance Commission issued guidelines for takaful or Islamic insurance undertakings.
"The government agencies and private sector must continue to collaborate until our vision on an Islamic banking and finance ecosystem that viably operates alongside the conventional system, is realized," Mr. Diokno said.
Among the main principles of Islamic banking is the departure from riba or interest. Institutions are also allowed to issue funding instruments called sukuk for their operations and capital needs.
The BSP has said they have not yet received any application from players who want to go into Islamic banking in the country. However, there have been local and foreign entities that have expressed interest in establishing Islamic banking units in the country.
Al Amanah Islamic Bank is the only Islamic lender operating in the country. It is under the Development Bank of the Philippines. — L.W.T. Noble