BSP grants EMI license to Peppermint Innovation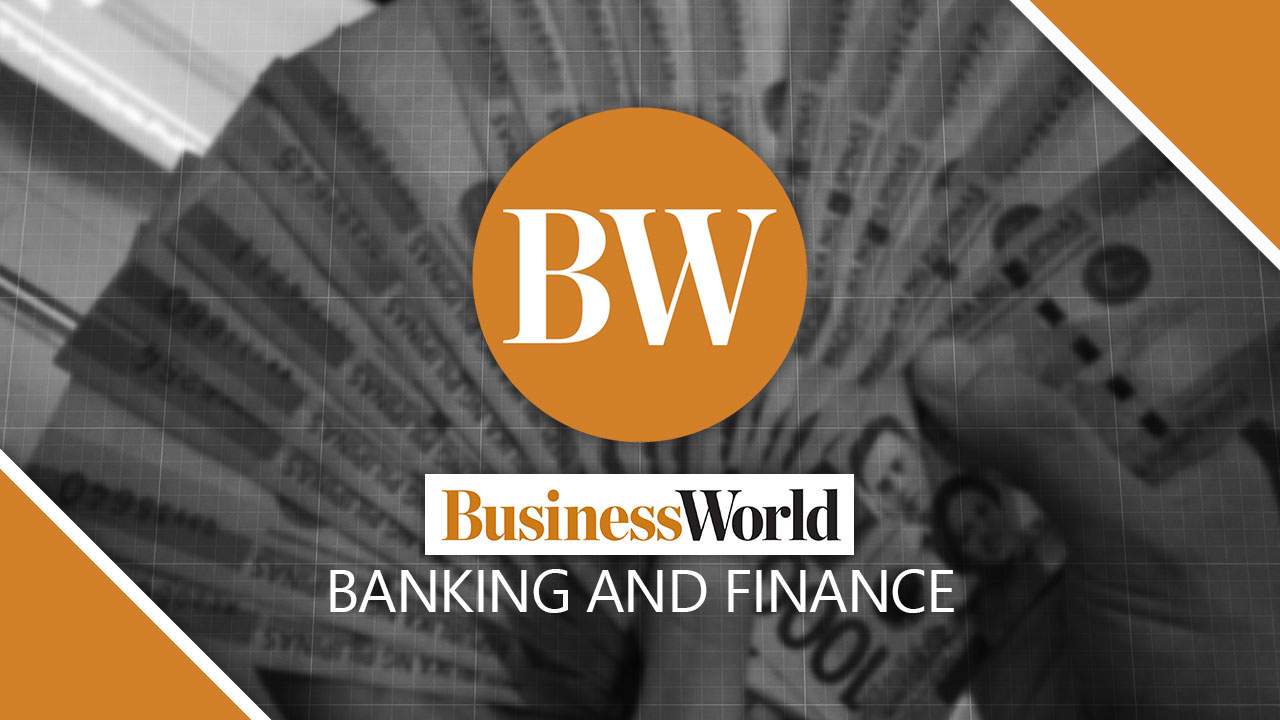 THE BANGKO SENTRAL ng Pilipinas (BSP) granted Australia-based Peppermint Innovation Ltd. the authority to operate as an electronic money issuer (EMI) in the country.
Peppermint will deliver e-wallet services through its bizmoto mobile app and target small businesses and underserved Filipinos, it said in a statement on Wednesday.
"Clearly, the digital revolution is with us and the bizmoto platform can now facilitate any e-money transaction and service open-loop e-wallet accounts, providing Filipinos with a convenient and secure way to receive digital money and services," Peppermint Managing Director and Chief Executive Officer Chris Kain said.
Peppermint said it will soon start a pilot program to attract members of a local community to use bizmoto for their digital and mobile payments as an alternative to cash transactions.
The firm is hoping to respond to the needs of microentrepreneurs that use digital payments for their businesses. These users can apply for bizmoPay loans, micro-insurance policies and other services that will be included in the platform.
"Peppermint aims to connect marginalized Filipinos such as farmers, fishermen and micro, small, and medium entrepreneurs, as well as people living on day-to-day pay cheques so they can safely and more quickly receive their salaries, pension, social security benefits and other government financial assistance money," it said.
There are 71 BSP-licensed EMIs as of April 22.
The BSP wants 50% of retail payments done online and 70% of Filipino adults to have transaction accounts with financial institutions by 2023.
Digital payments made up 20.1% of all transactions in terms of volume in 2020, up from the 10% seen in 2018, based on BSP data, while some 53% of adult Filipinos had deposit or an e-money accounts as of the first quarter of 2021. — Luz Wendy T. Noble