BPI to spend more on digitization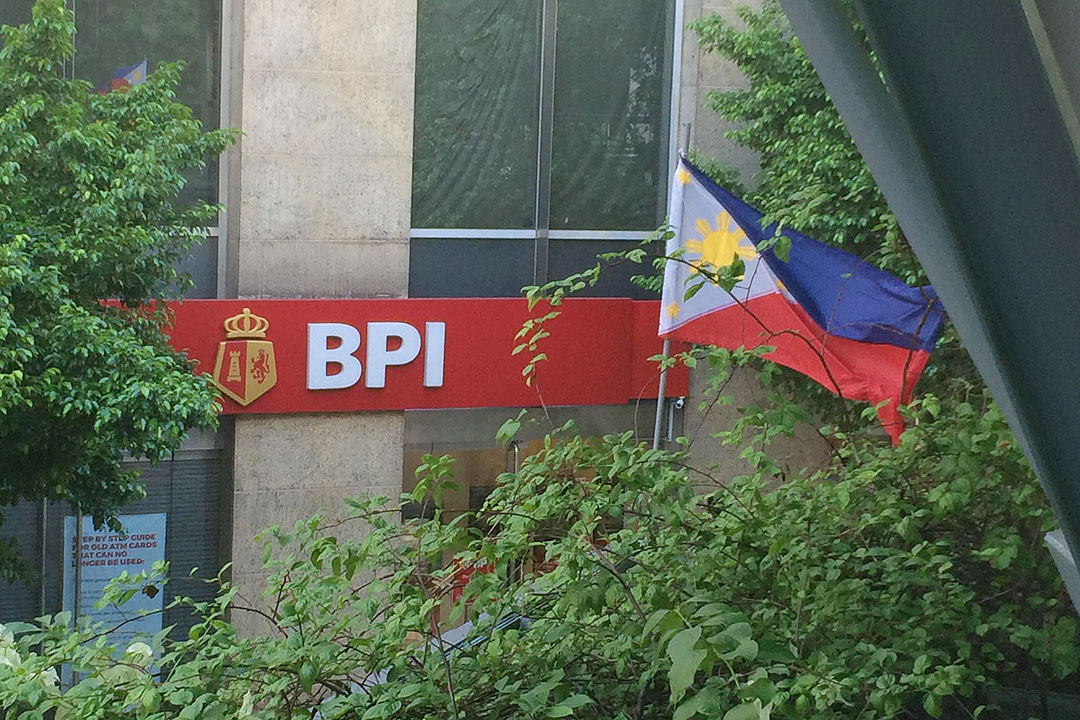 BANK of the Philippine Islands (BPI) will continue to digitize its services while mitigating cybersecurity risks as more customers are now at ease with online transactions.
"I think for 2022, our budget for digital spending or technology is about 50% higher than that of 2021. A lot of that is going into cybersecurity," BPI President Chief Executive Officer Jose Teodoro K. Limcaoco said at a media briefing following their virtual annual stockholders' meeting on Thursday.
The Ayala-led lender in 2021 spent P9 billion or about 9% of its total revenues in 2021 for technology and digital initiatives, it said in a statement. This was to build and improve customer platforms and to onboard partners for its open banking business.
BPI Chief Operating Officer Ramon L. Jocson said they have been boosting the bank's internal capacity as well as going into partnerships to boost their cybersecurity defense.
"The elements of cybersecurity that we spend on essentially is on monitoring and collaboration, and that's through our cybersecurity operation center, which is connected with BAP's (Bankers Association of the Philippines) cybersecurity incident database and with the BSP (Bangko Sentral ng Pilipinas) also," Mr. Jocson said.
"The second level is we spend on threat intelligence analytics. We get different feeds from different providers around the world, such that if there are any vulnerabilities, we are immediately notified," he added.
Mr. Jocson said they also incur incremental costs for on-boarding clients due to expenses related to analytics and multi-factor authentication.
"We will continue to reinvent banking so that we can better serve the evolving needs of our clients. Digitalization, customer obsession and sustainability remain to be our focus as we move forward to a post-pandemic environment," Mr. Limcaoco said.
Meanwhile, BPI Chief Financial Officer Maria Theresa D. Marcial-Javier said the looming monetary policy tightening of the Bangko Sentral ng Pilipinas will help boost interest income from loans.
"It's just a matter of time before we see the central bank hiking interest rates, and that's good for our balance sheet. That's good for approximately 70-80% of our loan book, which we expect to reprice higher as we see higher interest rates," she said.
Ms. Marcial-Javier said they also expect a significant reduction in provisions this year, which could also become a significant earnings driver for the year as asset quality improves.
"You might have heard the news about the Hanjin [Heavy Industries and Construction] transaction, and that will allow us to reduce our NPL (nonperforming loan) level by around 10 basis points," Ms. Marcial said.
Embattled Hanjin has been acquired by US-based private equity firm Cerberus Frontier. BPI is among the local banks that have exposure to the Korean shipbuilder.
Meanwhile, BPI inked two term loan facility agreements with an aggregate amount of P77 billion, which enabled the sale of PLDT, Inc.'s telecom towers to international tower operators ComWorks Infratech Corp. and ISOC edotco Towers, Inc. The sale involves a total of 5,907 telecom towers.
BPI Capital Corp. served as the mandated lead arranger, while BPI Asset Management and Trust Corp. was the facility and security agent for both loan facilities.
"More than ever, connectivity plays a crucial role and BPI is committed to support these types of innovative and strategic acquisitions that will significantly contribute to a better Philippines," Mr. Limcaoco said.
The Ayala-led lender's net income climbed 59.6% to P8 billion in the first quarter from a year earlier. It was buoyed by higher interest earnings and lower loan loss provisions as asset quality improved.
BPI's shares closed at P96.95 apiece on Thursday, up by five centavos or 0.05%. — Luz Wendy T. Noble