Bangko Sentral starts trial circulation of P1,000 polymer banknotes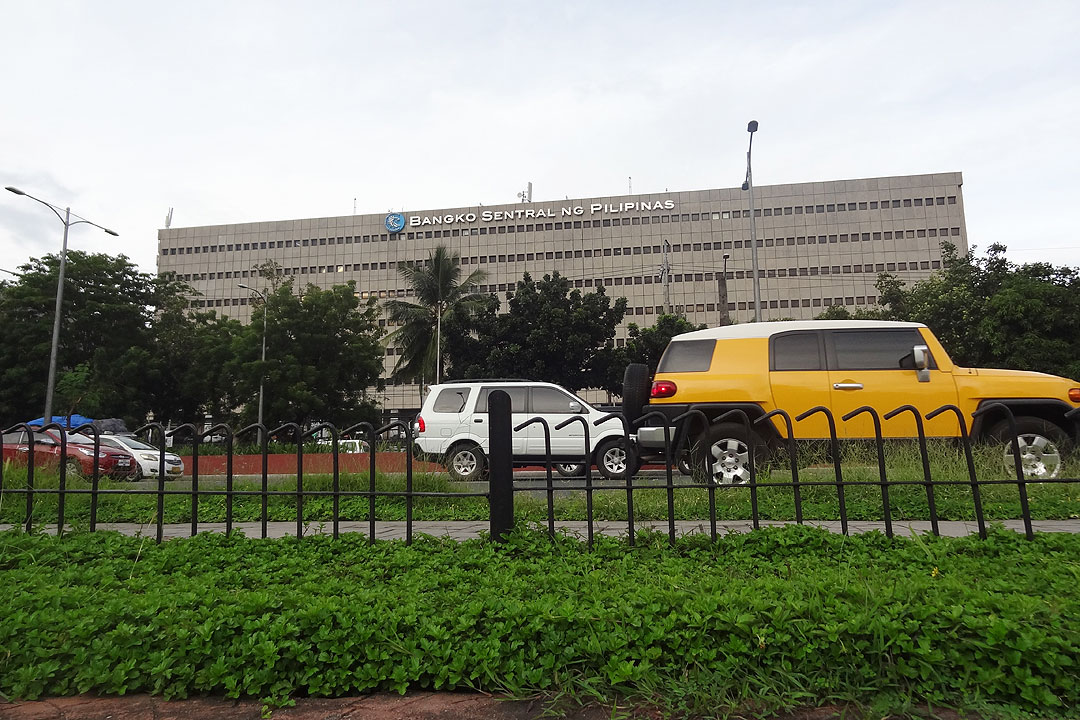 THE CENTRAL BANK started its phased issuance of limited polymer P1,000 bills for trial circulation to lenders last week.
In a statement on Tuesday, the Bangko Sentral ng Pilipinas (BSP) said 10 million pieces of the new bills or 2% of total polymer notes to be circulated were made available to the public.
"This is equivalent to 0.7% of the estimated combined number of P1,000 paper and polymer banknotes in circulation," it said.
The BSP is expected to release 500 million pieces of the P1,000 polymer bills until 2023 as part of the trial circulation. This will be circulated alongside the P1,000 paper bills.
The polymer bills feature the Philippine eagle on the frontside, as well as the sampaguita. This sets it apart from the existing P1,000 paper bills that feature World War II heroes Jose Abad Santos, Vicente Lim, and Josefa Llanes Escoda.
Meanwhile, the Tubbataha Reefs Natural Park, South Sea Pearl, and T'nalak weave are on the reverse side.
"Prior to release, the BSP conducted technical briefings for bank personnel, machine suppliers, and cash-in-transit service providers to educate them on the design and security features of the polymer banknotes," the central bank said.
Some groups and legislators earlier criticized the BSP's move to remove the faces of the heroes featured on the regular P1,000 banknotes in its trial polymer bills, saying this could aid the historical revisionism gaining ground in the country in recent years.
In response, BSP Governor Benjamin E. Diokno said they do not intend to demonetize the banknotes and coins in circulation during his term as central bank chief.
Polymer bills last at least 2.5 times longer than paper banknotes, given their resistance to water, oil, dirt, and general wear and tear, the central bank earlier said.
The BSP is testing polymer bills to see if the benefits reaped by other central banks from using the material will also be seen in the local setting. — L.W.T. Noble