Two digital banks approve 120,000 deposit accounts in less than a year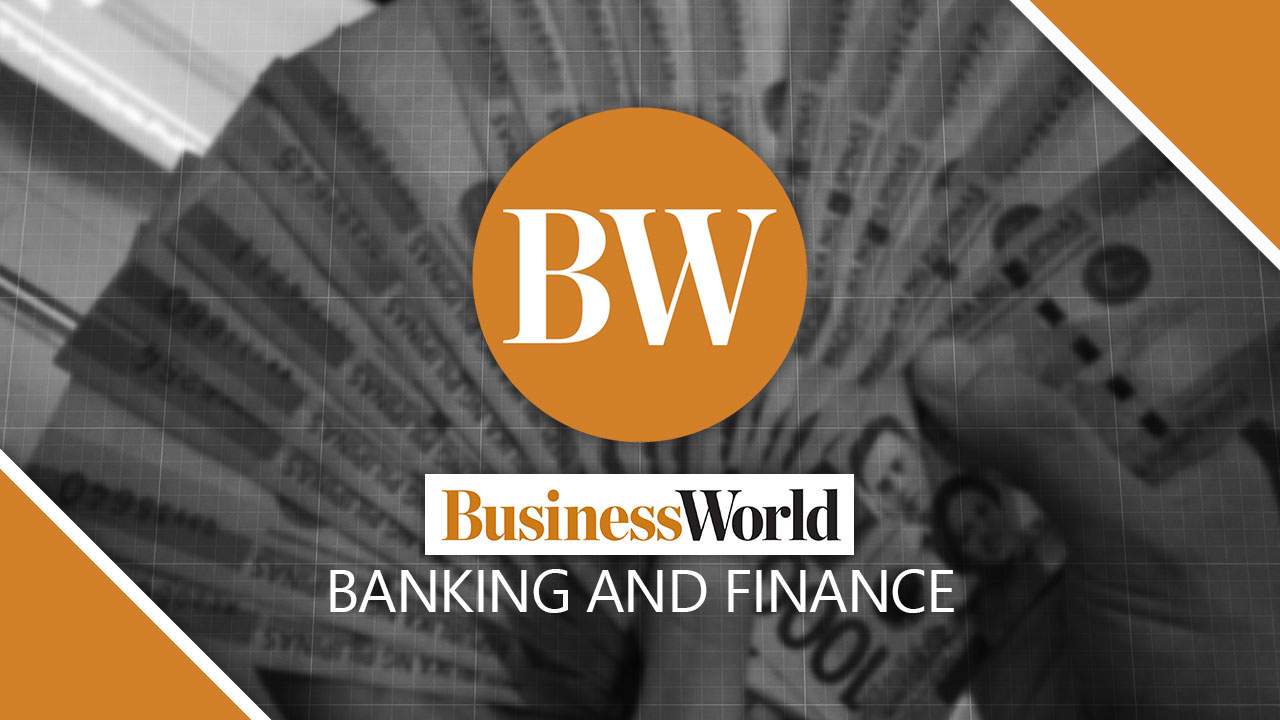 TWO DIGITAL BANKS onboarded more than 100,000 deposit accounts in less than a year of operations, the central bank said.
"I'm happy to share that they were able to onboard additional 120,000 deposit accounts in a span of less than a year," Bangko Sentral ng Pilipinas (BSP) Governor Benjamin E. Diokno said.
"With a seamless and innovative customer experience in a mobile application for account opening and with the relaxation of regulatory requirements for basic deposit accounts, the usual barriers to opening deposit accounts were addressed," Mr. Diokno said.
Among the six entities that were granted digital bank licenses by the BSP, only state-led Overseas Filipino Bank and Tonik Digital Bank have started operating after being established last year.
The others given licenses by the BSP in 2021 are Uno Digital Bank, Union Digital Bank, GOTyme and Maya Bank. All are expected to start operating within this year.
The BSP has imposed a moratorium on granting digital bank licenses as it wants to monitor developments and foster competition in the sector.
"I think we plan to see first how they [digital banks] will perform relative to the regular banks… I'm thinking of a time horizon of about two years [for the moratorium]," Mr. Diokno said.
Digital banks, unlike traditional lenders, are not required to set up branches. Instead, they have digital platforms where clients can set up an account, deposit, or apply for a loan, among other services.
"This can spell the difference in digital bank operations and in greater market penetration, especially since 47% of Filipino adults are still unbanked," Mr. Diokno said. The BSP hopes to bring in 70% adult Filipinos into the formal financial system by 2023.
Online lenders are also seen to help bridge the gap in financial services for micro, small, and medium enterprises (MSMEs), which make up about 99% of all businesses in the country.
"Digital banks can cater to MSMEs with low or no digital footprint in terms of historic electronic financial data," Mr. Diokno said.
"A common strategy for these digital banks is to engage MSMEs through simple and quick deposit onboarding, then empower them with business solution platforms that facilitate the digitalization of MSME operations," the BSP chief added. — L.W.T. Noble