Southeast Asian company to enter insurance market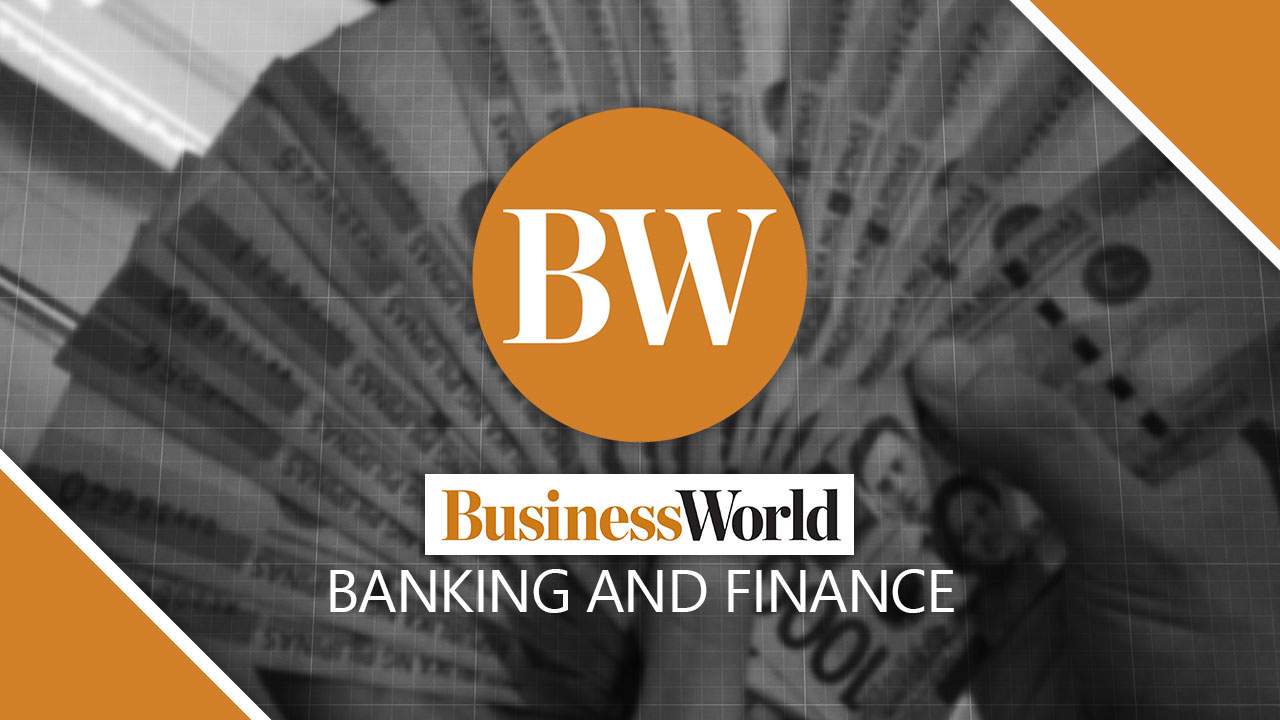 A NEW INSURER is expected to enter the Philippine market this month and set up both life and nonlife firms, Insurance Commissioner Dennis B. Funa said on Friday.
The conglomerate comes from Southeast Asia and will set up life and nonlife insurance firms, Mr. Funa told reporters at the sidelines of the Insurance Commission's 73rd anniversary event in Manila on Friday.
The company will not acquire existing insurers and set up new entities, he said.
"The license is now being processed," Mr. Funa added. "They can well afford the P1.3-billion capitalization."
Insurance companies' minimum capital requirement was hiked to P900 million as of end-2019 from P550 million under Republic Act No. 10607 or the amended Insurance Code. This will increase further to P1.3 billion by the end of this year.
Mr. Funa said the higher requirement will take effect this year despite calls from industry groups to scrap it as this is among the highest in the region and could bring down the number of insurance companies in the country and eventually reduce consumer choices and competition.
"There are remedies for that: get new investors, get new stockholders. There is always a way to raise capital," he said when asked about smaller companies' difficulty in meeting the higher requirement.
"Some companies would be willing, some might not. It would depend on the board of directors. But if it's a policy, then I guess they have no choice but to follow," Mr. Funa added.
The IC chief said more than half of insurance companies would be able to comply with the new rate, based preliminary data from the agency.
"Higher capitalization will always be good for any company. The higher the capitalization is, the farther it is from any financial threat," Mr. Funa said.
Finance Secretary Carlos G. Dominguez III said the higher capital requirement would protect the public at the sidelines of the same event on Friday.
"To improve the protection for the public, the capitalization really has to go up," Mr. Dominguez said. "It's like a bank, you want to make sure the public is protected. The job of the Insurance Commission isn't to protect the industry, it's to protect the public." — Tobias Jared Tomas