PDIC resolves more deposit claims, loan accounts in 2021 as process goes online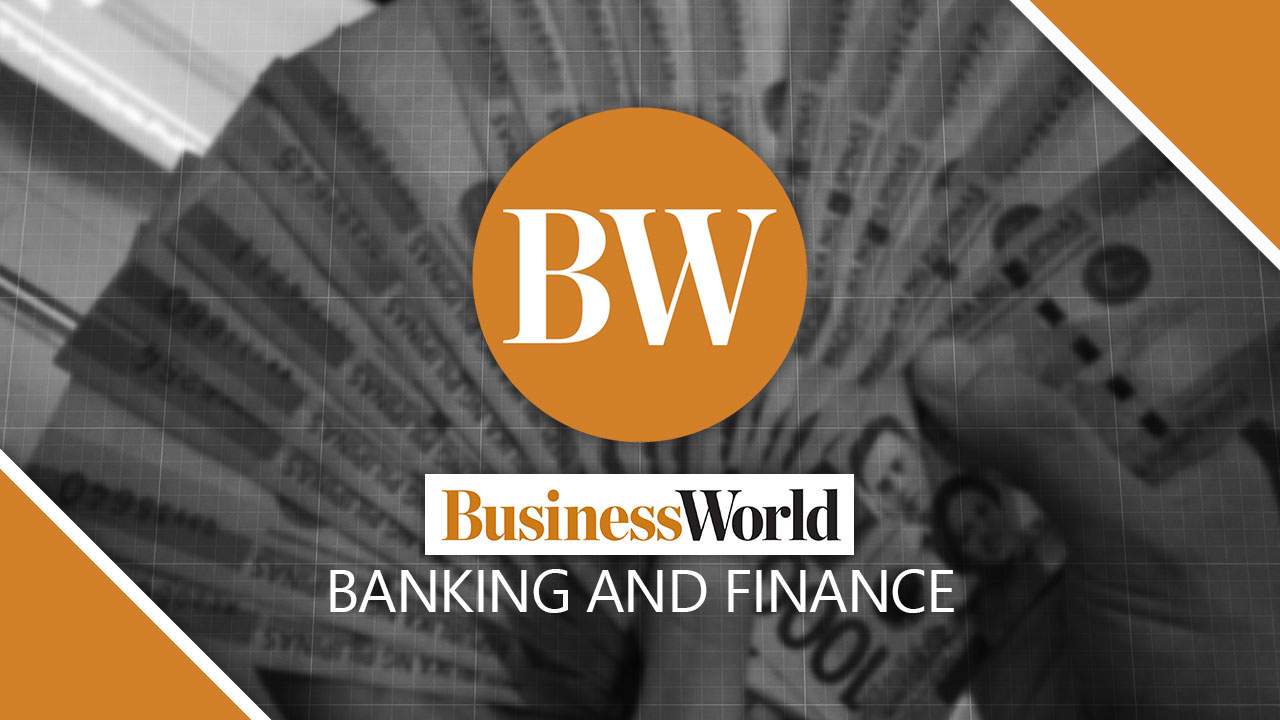 PHILIPPINE Deposit Insurance Corp. (PDIC) settled 19,184 deposit insurance claims and resolved over 30,000 loan accounts of closed banks in 2021, the Department of Finance (DoF) said in a statement on Tuesday.
PDIC President and Chief Executive Officer Roberto B. Tan said in a report to Finance Secretary and PDIC Board Chairman Carlos G. Dominguez III that the implementation of electronic filing and payment arrangements enabled PDIC to process deposit insurance claims faster.
Mr. Tan said PDIC will "continue to expand the use of electronic methods of settling insurance claims as part of the corporation's digitalization efforts," he was quoted as saying in a DoF statement on Tuesday.
Insurance claims from 10 banks involving around 3,000 accounts were settled between 17 and 22 days, faster than their target of 27 working days, Mr. Tan said.
Meanwhile, claims from two larger banks with 3,000 to 10,000 accounts were settled in 37-40 working days, slightly better than the target of 41 working days.
Mr. Tan added that the 30,384 loan accounts resolved in 2021 were higher than their target of 17,826. PDIC resolved a total of 79,474 loan accounts between 2019 and 2021.
Meanwhile, insured deposits paid amounted to P471.15 million in 2021, higher than the P219.68 million a year prior.
Mr. Tan said the implementation of PDIC's Closed Bank Loan Incentive Program, which offers easy payment and zero penalty to borrowers of banks ordered closed, also improved the pace of loan account resolution.
The program offers discounts to closed-bank borrowers with principal loan balances of P1 million and below and those who can pay via cash through a one-time settlement.
PDIC also disposed of 1,141 real properties in 2021, over its target of 807. It manages an inventory of 32,000 real properties and a five-year asset disposal program has been drawn up to expedite the process.
It reduced documentary requirements for proposed mergers, consolidations, and acquisitions of banks to 30 from 58, shortening processing time to 55 days from 160.
PDIC's Deposit Insurance Fund grew by 13.8% to P243.87 billion in 2021 from P214.44 billion the year prior. Meanwhile, its corporate assets stood at P305.86 billion, 12.4% higher year on year. Assessment collections from banks also grew 8.3% to P29.81 billion in 2021.
PDIC is an attached agency of the DoF. A measure in Congress is proposing amendments to its charter to put it under the Bangko Sentral ng Pilipinas and increase deposit insurance coverage. — TJT