Commonwealth Insurance tops nonlife companies in terms of bond performance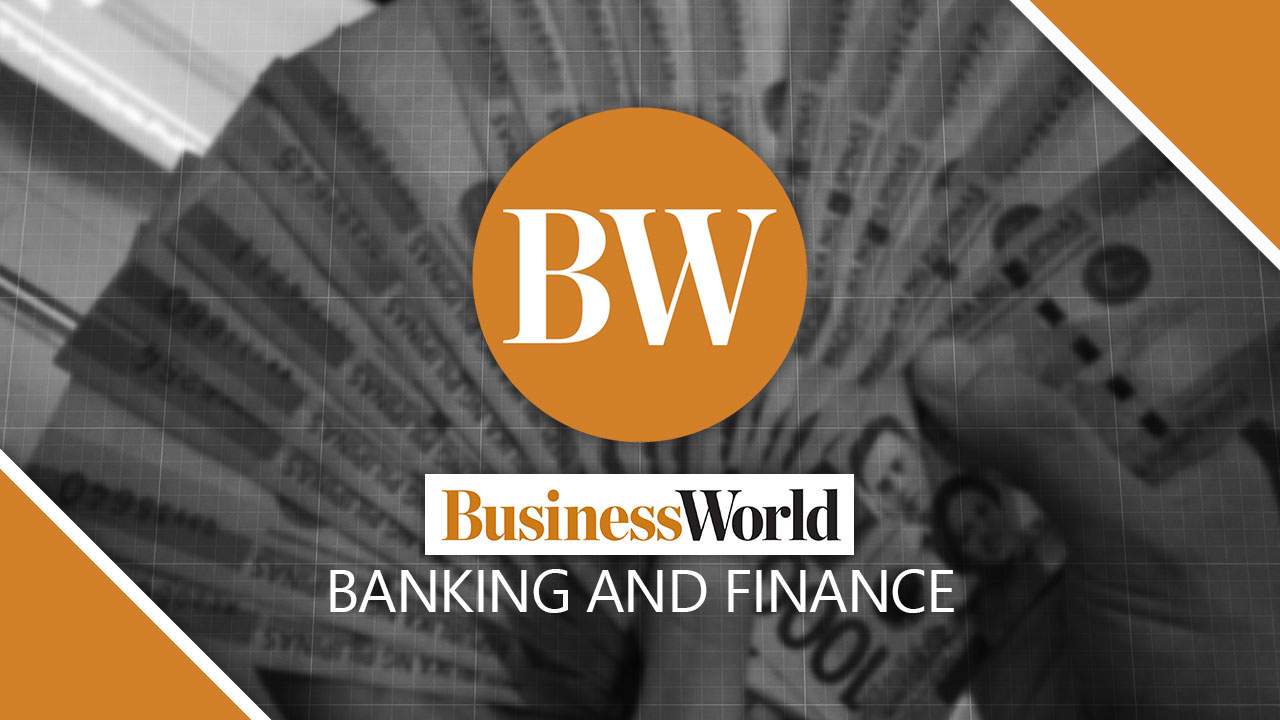 COMMONWEALTH INSURANCE Co. (CIC) topped nonlife insurers in terms of bond performance in 2020, the Insurance Commission (IC) reported on Wednesday.
The list ranks nonlife insurance companies on premiums on direct or bond business or premiums for bonds received by insurers before considering reinsurance ceded.
CIC had the highest bond earnings in 2020 at P447.45 million, followed by Travellers Insurance & Surety Corp. with P406.08 million.
Other companies in the top 10 were Stronghold Insurance Co., Inc. (P256.90 million); MAA General Assurance Philippines, Inc. (P237.55 million); United Coconut Planters' Bank General Insurance Co., Inc. (P213.94 million); Malaysian Insurance Co., Inc. (P155.39 million); BPI/MS Insurance Corp. (P146.77 million); Milestone Guaranty & Assurance Corp. (P120.54 million); Alpha Insurance & Surety Co. (P114.53 million); and Bethel General Insurance & Surety Corp. (P89.86 million).
IC Circular Letter No. 2018-47, which outlines the rules on insurers' issuance of bonds, organizes bonds into five classes.
Insurance companies generated a total of P3.01 trillion from bond premiums in 2020, based on data from the IC.
Class 3 Bonds, which include Performance Bonds and General Bonds, among others, made P1.40 billion or 46.69% of the total income from over 103,000 policies, latest data from the commission showed.
The Philippine insurance sector is composed of 135 licensed life and nonlife insurers as well as mutual benefit associations. — T.J. Tomas