Home
Banking & Finance
Satellite technology seen to help banks ensure business continuity during disasters
Satellite technology seen to help banks ensure business continuity during disasters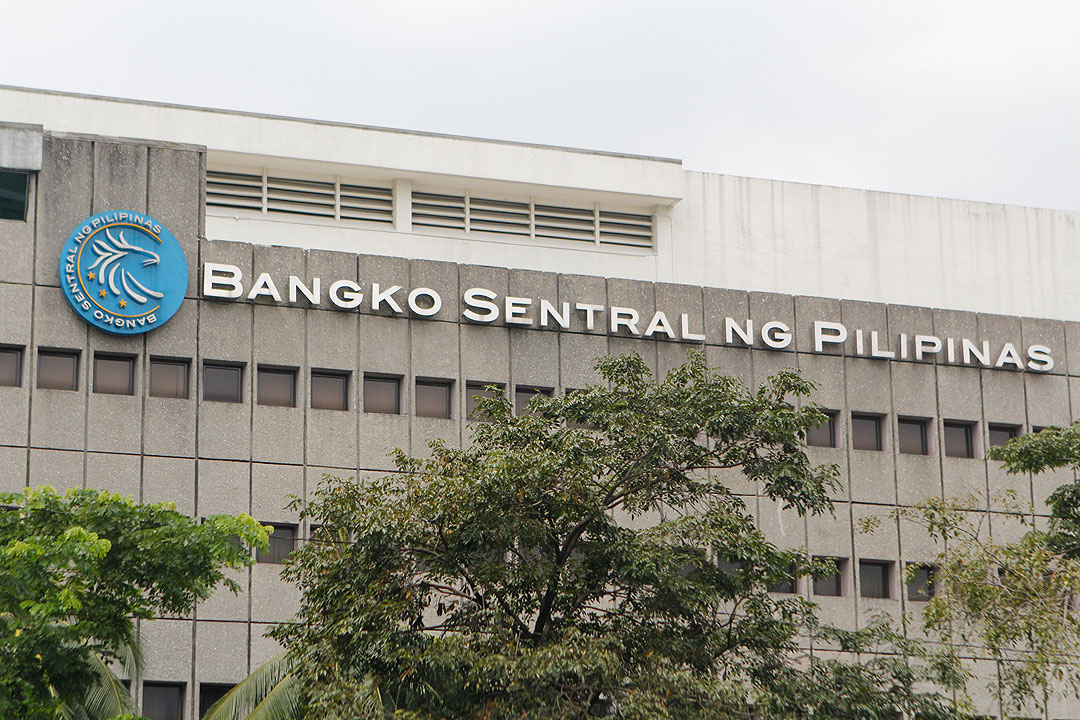 LIBERALIZED ACCESS to satellite technology is expected to benefit banks and their clients as it could help ensure business continuity during disasters.
"With enhanced access to satellite broadband services, financial institutions can improve their disaster recovery plans as part of their resilience strategy. They will also be able to set up more access points, such as branch lite operations, ATMs, and cash agents in underserved areas," Bangko Sentral ng Pilipinas (BSP) Governor Benjamin E. Diokno said in a statement on Tuesday.
The Department of Finance earlier said the country loses an average of P48.9 billion due to climate events, equivalent to about 0.33% of the average gross domestic product. This, as the country is struck by around 20 tropical cyclones annually.
The central bank through Circular 1128 last year told banks to do a yearly assessment of the impact of environment and social risks on their operations. This would include assessment of a bank's capability to withstand disruptions, resume operations and continue to provide services.
Mr. Diokno noted how Cantilan Bank, Inc., a rural lender in Mindanao, made use of satellite technology when Typhoon Odette struck Siargao.
The bank said their recently installed aperture terminals restored online connectivity and ATM (automated teller machines) operations of their Del Carmen and Dapa branches in Siargao City.
Some areas in Visayas and Mindanao continue to have no internet connection and electricity for more than two months since Typhoon Odette hit them in December.
"By supplementing our network redundancy measures with VSAT connectivity, the bank effectively provided a contingency measure for branches operating in disaster-stricken areas," Cantilan Bank Executive Vice-President Tanya Hotchkiss was quoted as saying.
Executive Order (EO) 127 signed last year by President Rodrigo R. Duterte gave telco players and other businesses wider access to all satellite systems.
It was supported by the Financial Inclusion Steering Committee, which is headed by the BSP, the National Economic and Development Authority, the National Telecommunications Commission, and the government's task force for pandemic response.
"The BSP is optimistic that with EO No. 127 and other market-enhancing policy reforms being introduced, satellite broadband services will become more accessible and affordable, which will further boost digital financial inclusion in the country," the central bank said.
About 53% of Filipino adults had a basic deposit or e-money account as of the first quarter of 2021, the BSP earlier said.
Meanwhile, digital payments made up 20.1% of all transactions in 2020, based on central bank data.
By 2023, the BSP hopes that 70% of adult Filipinos will have an account with a financial institution. It also wants 50% of transactions done online in the same year. — L.W.T. Noble