PNB net income rebounds in 2021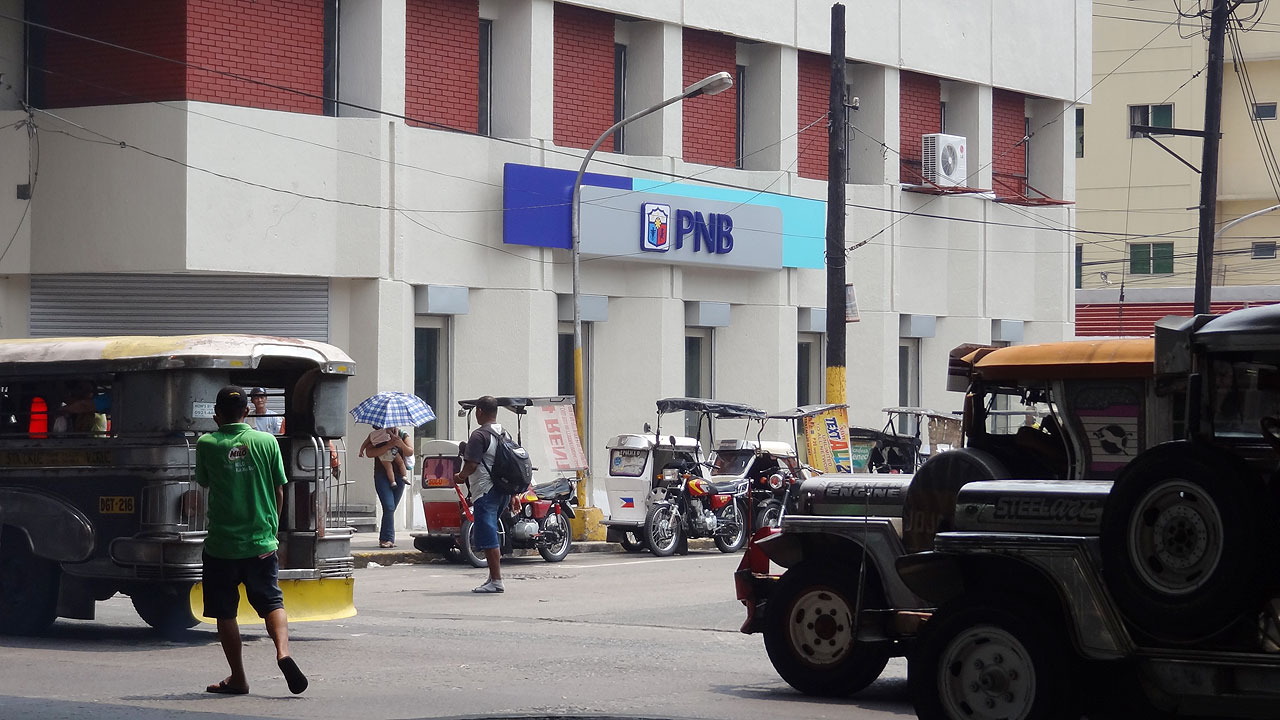 PHILIPPINE NATIONAL Bank (PNB) booked a higher net profit last year, backed by gains from the sale of properties and higher fee earnings, which offset the decline in its interest income.
The Tan-led lender's net earnings reached P31.69 billion in 2021, more than 12 times the P2.625 billion recorded in 2020, based on its audited financial statement filed with the local bourse on Wednesday.
This translated to a return on equity of 19.98%, up from 1.69% a year earlier. Return on assets also improved to 2.62% from 0.22%.
Net interest income for the year declined by 2.7% to P34.844 billion from P35.82 billion in 2020.
PNB's interest income from loans and receivables decreased by 8.6% to P34.157 billion, while interest expenses went down by nearly a third to P7.557 billion.
On the other hand, net earnings from service fees and commissions increased by 42.9% to P5.288 billion from P3.701 billion.
Meanwhile, the bank's foreign exchange gains dropped by 19% to P743.549 million, while trading and investment gains fell by 78% to P731.572 million.
PNB's operating income climbed by 70% to P76.996 billion from P45.308 billion.
"The bank's core operating income is complemented by a P33.4-billion gain from the properties-for-share swap completed during the year with PNB Holdings Corp. This is part of a series of transactions which aim to monetize the value of the bank's low-earnings assets," PNB said in a statement.
Meanwhile, operating expenses dropped by 12.81% to P39.025 billion from P44.759 billion. The decline was mainly due to its lower loan loss provisions, which went down by 23.7% to P12.879 billion in 2021.
Meanwhile, PNB's loan portfolio inched up by 1% to P607 billion as of end-2021. Its total assets stood at P1.19 trillion.
"As part of its continuing strategy to trim down its nonperforming loans (NPLs), the bank sold certain NPLs in 2021 with gross carrying amounts prior to sale of P5.5 billion, resulting in gain on sale of P767 million," the bank said.
Its gross NPL ratio stood at 10.07% as of end-2021.
On the funding side, the bank's total deposits increased by 0.5% to P894.9 billion at the end of 2021.
PNB's capital adequacy ratio was at 13.66%, while its common equity Tier 1 ratio stood at 12.96%. Both are above the minimum required by the central bank.
The lender's shares closed at P19 apiece on Wednesday, up by 24 centavos or 1.28%. — Luz Wendy T. Noble