Accessibility features of bills seen to improve ease of use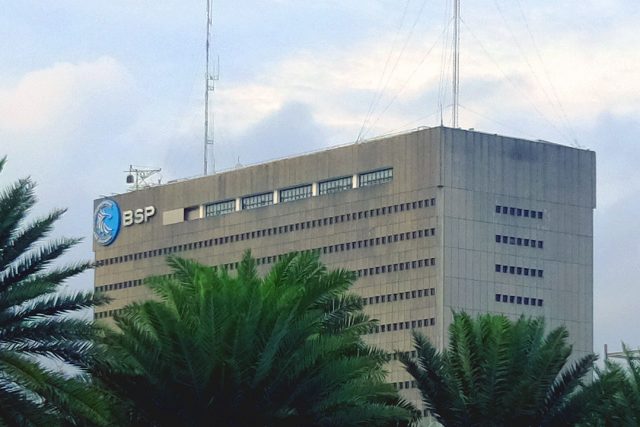 A CENTRAL BANK study recommended adding more accessibility features including Braille tactile markings to banknotes to make them easier to use.
A working paper series by the Bangko Sentral ng Pilipinas (BSP) titled "Benchmarking Study on the Incorporation of Braille Functionality in Philippine Banknotes" supported the inclusion of tactile markings in Braille in the future design of Philippine banknotes.
"The Braille system may be used as a design element for the additional embossed feature. However, since not all visually impaired persons can read Braille, a simpler logical scheme using dots or lines, or a combination of both, may be used for the tactile marks," the study noted.
"This will allow for a better, cost-efficient, fit-for-purpose currency design that is not just aesthetically pleasing with its intricate images/patterns and safe due to its advanced security features but is also easy-to-use and easy-to-authenticate by all cash users, whether visually impaired or normally sighted," it added.
Aside from tactile marks, the research likewise recommended considering issuing banknotes with varying sizes for future designs while considering the capacity of existing automated machines.
The enhanced New Generation Currency of the BSP, which went into circulation in July 2020, already had tactile marks to help the elderly and visually impaired identify the value or denomination of the banknote.
The central bank is expected to start its pilot circulation of P1,000 polymer banknotes by midyear. The said move received criticism last year after the BSP released the design which showed a Philippine eagle, but the central bank said the current P1,000 bills featuring World War II heroes will not be demonetized and will be circulated along with the pilot polymer banknotes. — LWTN