More Filipinas tapping digital platforms for business needs, insurance products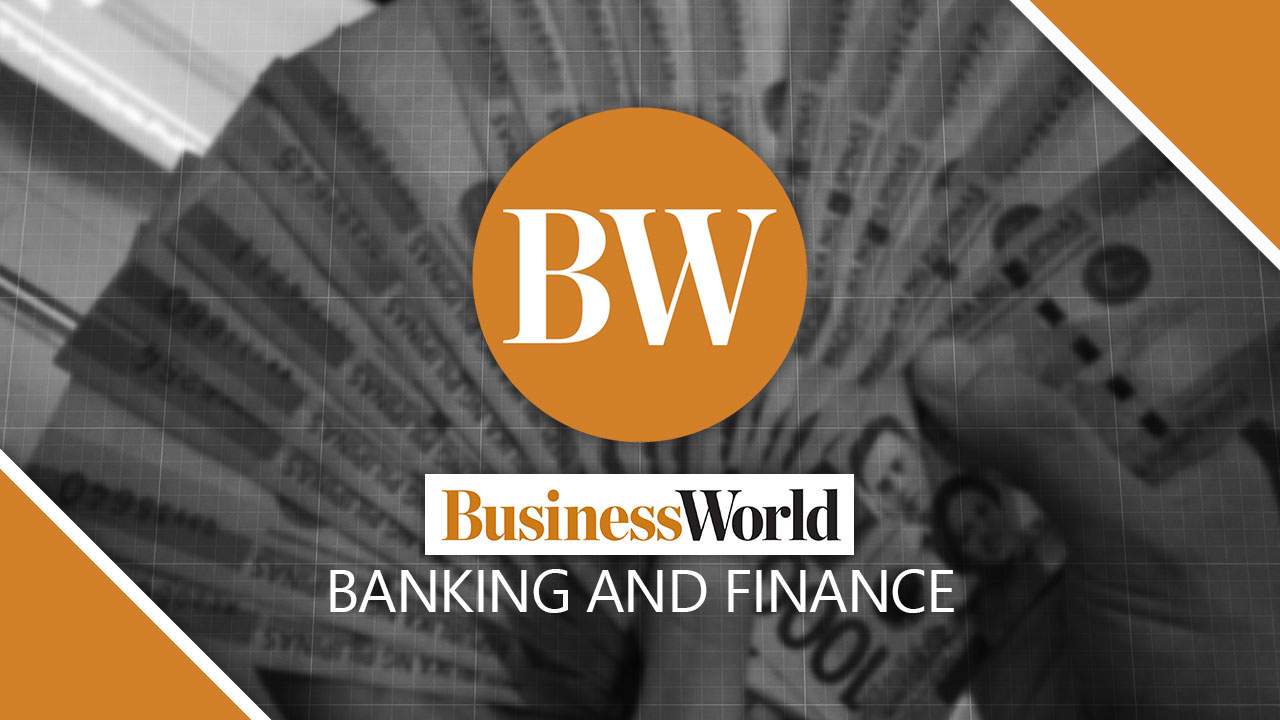 MORE FILIPINAS are using digital transactions for their small businesses and insurance needs, according to officials from Insular Life Assurance Co., Ltd. (InLife) and GCash.
"About 70% of our prepaid, sachet, health plan buyers are women. They come from different backgrounds — some are housewives and professionals. Women generally buy for themselves and for their families," Tricci Rose A. Sadian, Head of Sales and Marketing at Insular Health Care, Inc, said at a virtual briefing on Wednesday.
Meanwhile, InLife Vice- President and Head of Digital Sales Distribution Geraldine G. Pascual said their digital channels helped the firm to reach out to more Filipino women from awareness to actual purchase of their products.
"We realized that online storefronts were viable distribution channels to reach women who are looking for affordable protection products for life and help. This is not surprising given that the Filipino women were early adopters of online shopping," Ms. Pascual said.
She said they inked a partnership with GCash as both firms focus on digitalization and financial inclusion.
InLife transactions coursed through GCash hit P196 million in 2021, the companies said. This came from 46,000 transactions that were recorded using the GCash app for payments for various InLife insurance products.
More than half of GCash clients are Filipino women, reflecting their responsibilities in handling the finances of the family, said GCash Assistant Vice-President and Head of Financial Services, Distribution, BPO & CICO for Enterprise Kim Pineda.
"Our statistics show that for the general user base, around 60%, validating that in the Philippines, females are the ones who control the money in the family, taking care of the budget, managing the expenses and doing grocery shopping," Ms. Pineda said.
She added that 60% of social sellers in their platform are also women, reflecting how women are interested in starting their own business.
"[This] provides them with necessary flexibility to balance work and family," she said.
In 2020, InLife had the second-biggest net worth among life insurers at P27.74 billion.
Meanwhile, GCash registered 55 million users as of end-2021. It registered 4.5 million merchants and social sellers, and around 174,000 cash-in and cash-out agents.
The central bank wants 50% of all payments done online by next year. It also wants 70% of Filipino adults to have an account with a financial institution in 2023. — L.W.T. Noble