Pre-need firm Eternal Plans placed under conservatorship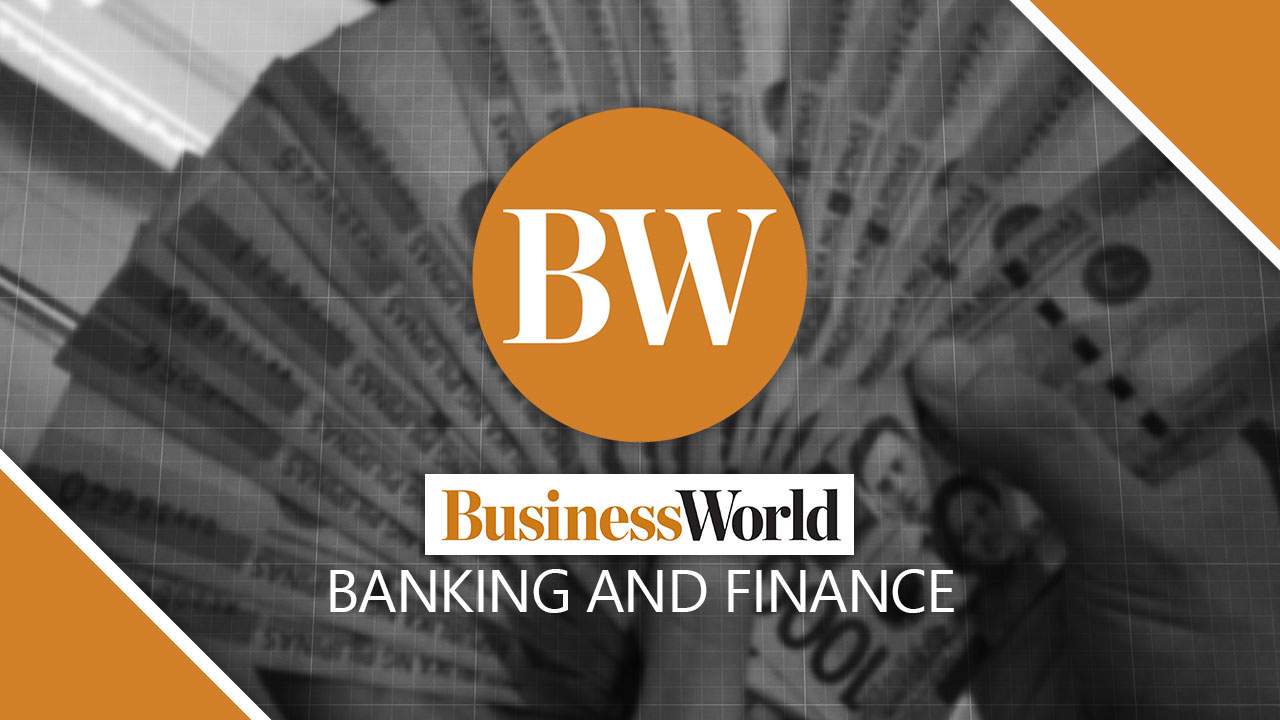 THE Insurance Commission (IC) has placed pre-need company Eternal Plans, Inc. under conservatorship after the firm failed to plug a cash deficiency in its 2018 trust fund.
Insurance Commissioner Dennis B. Funa placed the company under conservatorship on Jan. 20 due to the company's "unwillingness to comply" with the orders of the regulator.
The IC, in a letter to Eternal Plans in November 2021, directed the company to put cash into its trust fund to make up for the deficiency. The deadline was Dec. 28 after the company was granted an extension, the Department of Finance (DoF) said in a press release on Thursday.
After the company failed to meet the deadline, Mr. Funa said it asked for a regulatory reprieve and for time to undergo rehabilitation.
"We find this request consistent with the regime of conservatorship. Hence, the case of the company falls under the conservatorship process under the Insurance Code," he said.
Mr. Funa said the company has not corresponded further with the commission.  The "trust fund deficiency remains deficient," he said.
John Apatan, division manager of IC's conservatorship division, was named as the pre-need firm's conservator.
Conservators may be appointed to manage a pre-need company's assets and liabilities, collect debts due, and make decisions that would preserve its assets and restore its viability, the Pre-Need Code of the Philippines said.
Eternal Plans has not responded to a request for comment as of deadline time.
The pre-need firm is part of the ALC Group of Companies founded by late businessman and former ambassador Antonio L. Cabangon Chua.
According to the Pre-Need Code of the Philippines, a trust fund ensures guaranteed benefits and services under a pre-need plan contract. The code requires that certain percentages of insurance plans be deposited into the trust fund.
"Should the commission discover a deficiency in the trust fund, it shall give notice of the same to the pre-need company and require the said company to make additional deposits," it said. — J.P. Ibañez