Malaysia holds rate at record low, warns of Ukraine risks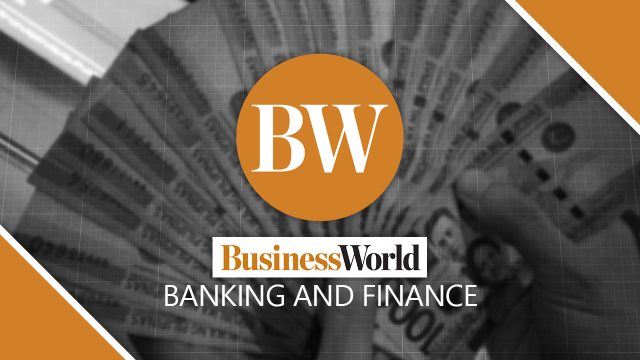 MALAYSIA kept its benchmark interest rate at a record low to support its nascent recovery, though warned the war in Ukraine has emerged as a "key" risk to global growth and trade.
Bank Negara Malaysia (BNM) maintained the overnight policy rate at 1.75% on Thursday, a decision expected by all 22 economists in a Bloomberg survey. Borrowing costs have remained steady since July 2020, with analysts expecting monetary policy normalization to start in the second half of the year.
Despite the ongoing economic recovery at home and abroad, the central bank warned that Russia's invasion of Ukraine poses a possible threat.
"The unfolding developments surrounding the military conflict in Ukraine, however, have emerged as a key risk to global growth and trade prospects, commodity prices and financial market conditions," it said in a statement.
It also said that the current stance of policy monetary is "appropriate and accommodative," and would continue to be determined by new data and their implications on the outlook for inflation and growth. BNM is set announce updated economic forecasts at the end of the month.
"The overall language of the MPC statement sounded neutral, and shows no sign of BNM intending to start the rate normalization process anytime soon," said Winson Phoon, head of fixed-income research at Maybank Securities Pte in Singapore.
Malaysia's high vaccination rate has allowed the country to roll back virus curbs, which helped the economy rebound at the end of 2021 and lift optimism for the manufacturing sector. For this year, the government forecasts gross domestic product to grow within a range of 5.5% to 6.5%, from 3.1% in 2021, as it aims to reopen its borders as soon as next month.
The central bank sees headline inflation moderating on waning base effects, and gains in the core measure — which strips offs volatile food and fuel costs — to be modest, given the slack in the economy and the labor market.
The recovery still faces risks, including COVID-19 flareups, protracted supply bottlenecks and the Russia-Ukraine war. China's slowing economy and the Federal Reserve's policy tightening will further weigh on the economy, Finance Minister Zafrul Aziz said Wednesday. — Bloomberg