Quasi-banking sector books higher net earnings in 2021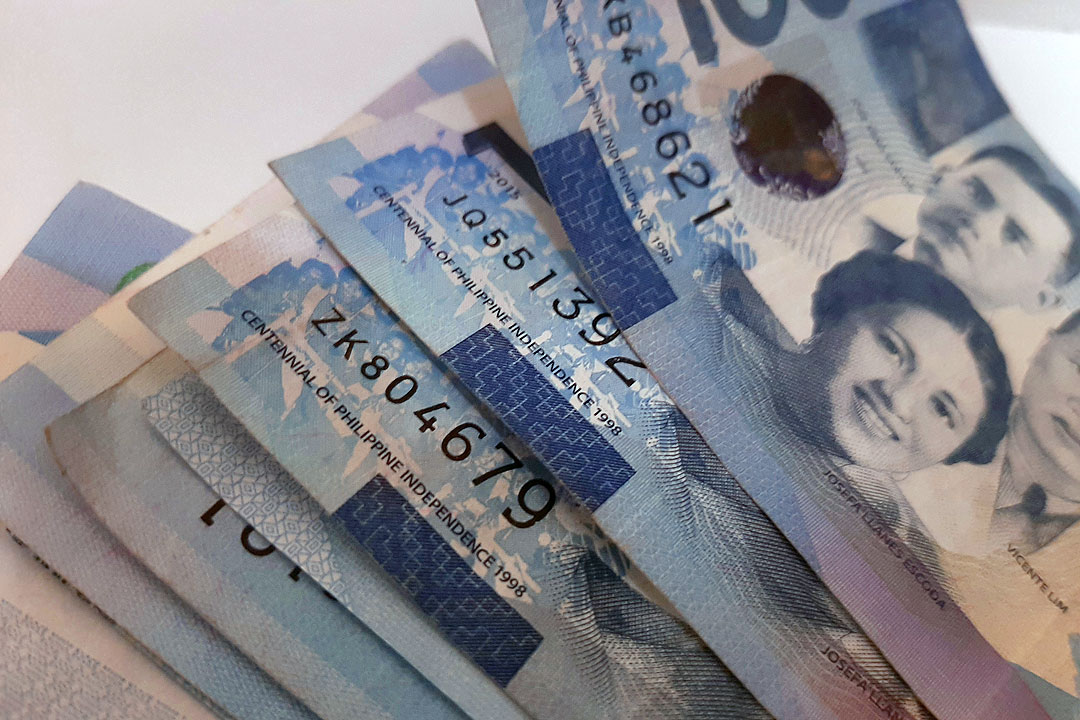 THE NET INCOME of the quasi-banking sector rebounded in 2021, backed by improved interest earnings and the lower provisions set aside for bad debts.
Data from the Bangko Sentral ng Pilipinas (BSP) showed the industry-wide net profit of quasi-lenders climbed by 96% to P1.31 billion in 2021 from P667 million in 2020. However, it was still far from the P7.825-billion net profit level seen in 2019 before the crisis.
Broken down, the net profit of investment houses declined by 43% to P313 million last year from P553 million in 2020.
Meanwhile, net earnings of financing companies hit P998 million in 2021, surging nearly nine times from the P114 million in the prior year.
The overall net interest income of the industry in 2021 rose by 6% year on year to P6.99 billion from P6.597 billion.
During the year, interest income dropped 49.3% to P410 million, while leasing income improved by 4.7% to P12.837 billion. At the same period, interest expense declined by 3.28% to P6.257 billion.
The net interest income of investment houses dropped by 78.5% to P65 million from P302 million.
On the other hand, net interest earnings of financing companies jumped by 10% to P6.924 billion from P6.295 billion.
Meanwhile, the non-interest income of quasi-banks decreased by 9% to P1.624 billion. This, as fee income dipped 0.2% to P1.059 billion.
Operating expenses of the industry last year declined by 8% to P7.136 billion from P7.762 billion in 2020.
Bad debts written off by quasi-banks inched down by 5.4% to P367 million from P388 million. Meanwhile, provisions declined by 10.6% to P2.4 billion from P2.686 billion.
Total assets held by investment houses and financing companies stood at P168.29 billion as of end-2021, shrinking by 12.8% from the P193.048 billion a year earlier. — Luz Wendy T. Noble