BSP bullish on inclusion goal as basic deposit, e-money accounts rise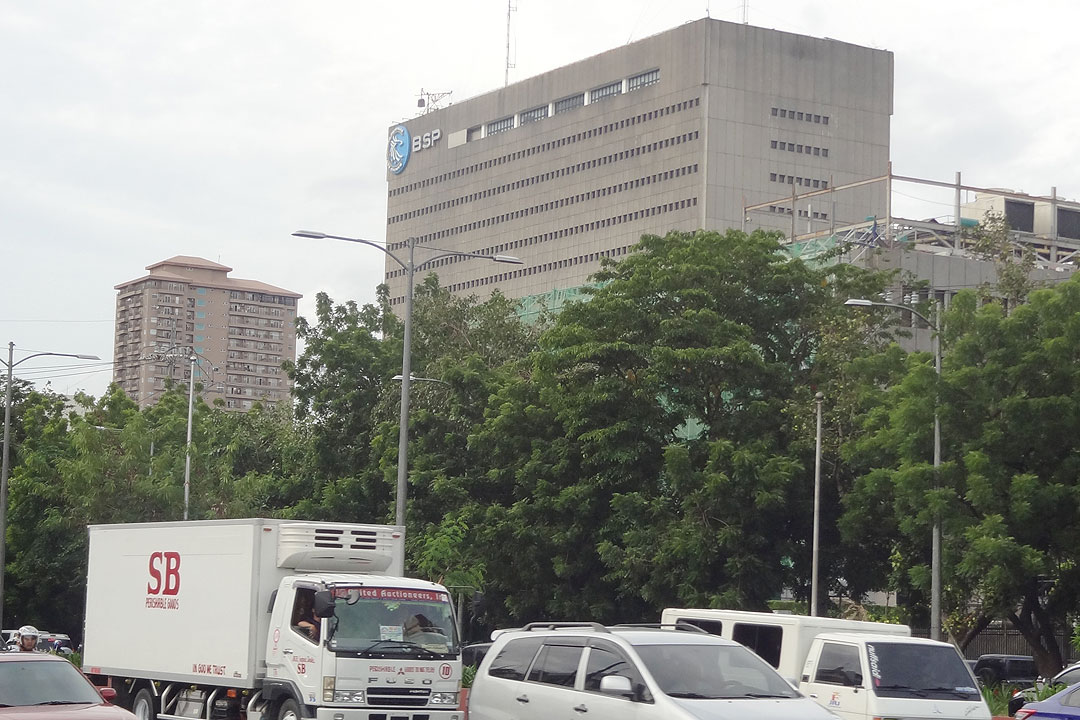 THE CENTRAL BANK is bullish that its goal to have 70% of adult Filipinos be part of the financial system is achievable amid the growth in basic deposit and e-money account holders, Bangko Sentral ng Pilipinas (BSP) Governor Benjamin E. Diokno said.
"We estimate that from 2020 to the third quarter of 2021, around 20 million unbanked adults have been onboarded to the financial system, based on the increase in the number of basic deposit accounts and active e-money accounts," Mr. Diokno said at a briefing on Wednesday.
"So from 21 million banked adults in 2019, we estimate that about 41 million or 53% of adult Filipinos already have a transaction account as of the third quarter of 2021."
"There is a strong likelihood that we're going to meet our target to onboard 70% of adult Filipinos by 2023 [into the banked population], sooner rather than later," he added.
Based on the 2019 Financial Inclusion Survey, only 29% of adult Filipinos are part of the banked population, leaving behind 51.2 million unbanked. Still, this improved from the 23% of Filipinos that were part of the banked population in 2017.
Mr. Diokno said the 2021 Financial Inclusion Survey will be released in May 2022.
He said 3.6 million new basic deposit accounts were recorded from the fourth quarter of 2019 to the third quarter of 2021. There were also seven million previously unbanked Filipinos that opened accounts with the Land Bank of the Philippines as the lender had co-located in registration areas for the National ID.
The basic deposit account was introduced in 2018 to encourage more Filipinos to become part of the financial system. It has a low opening amount capped at P100, no maintaining balance requirement, no dormancy charges and has a maximum balance limit of P50,000.
Meanwhile e-money accounts rose by 16.8 million from the end of 2019 to 2020, Mr. Diokno added.
Last month, the central bank unveiled its National Strategy for Financial Inclusion for 2022 to 2028. Mr. Diokno said this focuses on micro-, small-, and medium-sized enterprises (MSMEs) and agriculture financing.
The BSP will look at MSMEs' access to formal credit and guarantee coverage for loans, said Ellen Joyce L. Suficiencia, director at the BSP's Financial Inclusion Office.
Under the updated strategy, the central bank will monitor not just the number of Filipinos with a bank account but also how many individuals have at least P10,000 in their savings and are covered by insurance.
The BSP will also monitor financial literacy, the use of digital financial services by mobile phone owners and the turnaround time for complaint resolution, Mr. Diokno said. — L.W.T. Noble