Typhoon Odette triggers $52.5-million payout from catastrophe-linked papers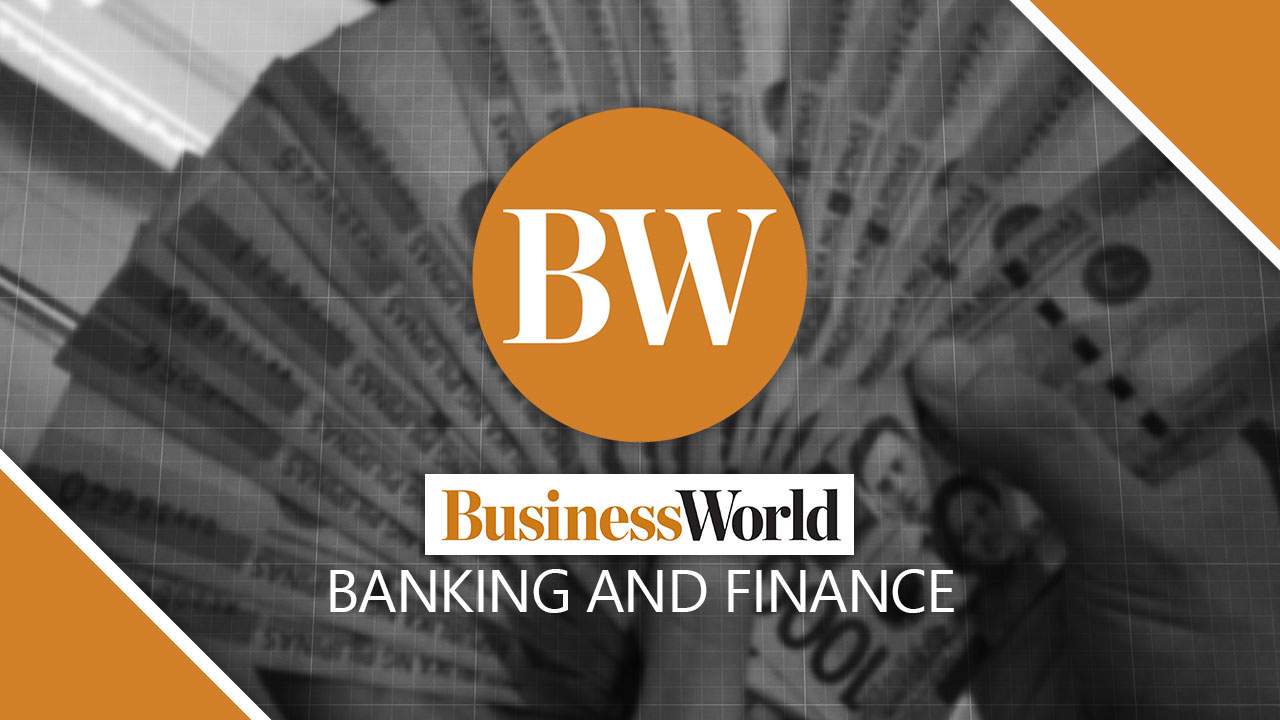 TYPHOON ODETTE has triggered a partial payout for the government worth $52.5 million (about P2.7 billion) from catastrophe-linked bonds (CAT bonds) issued by the World Bank, the Department of Finance (DoF) said.
An event calculation requested by the Treasury showed wind readings from Typhoon Odette resulted in a partial payout.
"The level triggered was for a Yolanda-type event or a 1-in-19 years severity typhoon hitting the Philippines," the DoF said. Super typhoon Yolanda, one of strongest tropical cyclones in history, hit the country in 2013, causing the death of more than 7,000 people.
Another payout could be calculated after rain readings become available in the next few months.
"Our successful CAT bond issuance in 2019 has now yielded tangible results that will benefit communities most vulnerable to the devastating effects of climate change," Finance Secretary Carlos G. Dominguez III said in a press release Tuesday.
"This financial instrument is just among the several innovative strategies that the government is undertaking to improve our resilience against natural calamities."
Typhoon Odette struck central and southern parts of the Philippines last month and caused P13.3 billion in agriculture damage.
Meanwhile, damage to public infrastructure has reached P17.71 billion as of Jan. 10, including damage seen in government facilities and school buildings, along with roads, bridges, and flood control structures.
The World Bank in 2019 issued the three-year catastrophe bonds on behalf of the Philippines, which provides insurance protection for up to $75 million in losses from earthquakes and $150 million in damage from tropical cyclones up to November 2022.
With this recent payout, the Philippine government still has $97.5 million in coverage for typhoons, along with the $75-million allotment for losses from earthquakes.
The two tranches have a settlement date of Nov. 22 and maturity date of Dec. 2, 2022.
The CAT bond was issued through the World Bank's capital-at-risk notes facility aimed at transferring risks related to natural disasters to capital markets, in which the Philippines pays the risk premium portion of the total coupon payment to investors.
This issuance is the first CAT bond sponsored by the government of an Asian country. It was also the first CAT bond to be listed in the Singapore Exchange and in any Asian exchange.
Meanwhile, a total of $80 million (P4 billion) from a World Bank loan to support the government's Typhoon Odette rehabilitation efforts has been released to the Treasury.
The World Bank in November approved the $500-million fund for a contingent credit line the Philippines can use to manage the financial impact of disasters and disease.
The Budget department as of the end of last year released P7.68 billion from the 2021 unprogrammed appropriations, the calamity fund, and President Rodrigo R. Duterte's contingent fund to assist local governments and national agencies responding to the typhoon. — J.P. Ibañez