Multiple PESONet settlements to make transactions more convenient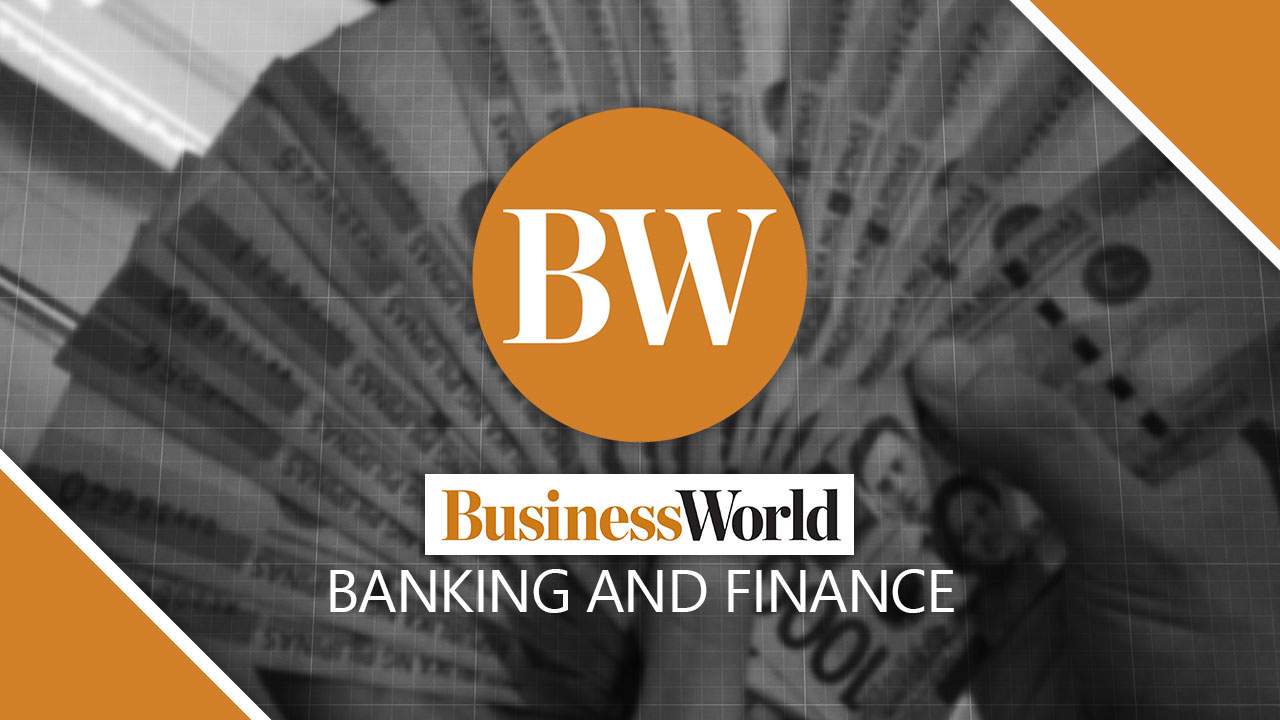 THE MULTIPLE batch settlement (MBS) feature of PESONet launched on Monday is seen to make online transactions and liquidity management more convenient and help the central bank reach its goal to turn the country into a cash-lite economy.
Starting Monday, PESONet, an electronic fund transfer scheme participated in by 94 financial institutions, will facilitate morning and afternoon settlements for transactions.
"We hope that consumers will be incentivized to use PESONet for greater convenience, faster settlement and better liquidity management," BSP Governor Benjamin E. Diokno said at the launch of the MBS system of PESONet.
The central bank chief said the MBS would also improve person-to-government transactions on EGov Pay as this runs through PESONet.
"Payments for taxes, permits, fees, and other obligations to the government using EGov Pay will be faster," Mr. Diokno said.
He noted that a growing volume of pension, social security benefits and government aid have been disbursed digitally through PESONet. Social Security System disbursements alone coursed through the facility reached P158 billion in 2021, Mr. Diokno added.
PESONet — unlike its retail counterpart InstaPay, which allows real-time fund transfers of amounts below P50,000 — is mostly used for higher-value transactions. Mr. Diokno said this makes PESONet an alternative to the paper-based check system often tapped for business purposes.
"It (PESONet) is not intended to eliminate the use of this conventional way of making high- value payments, at least not within the next three years. But we encourage corporate clients and other users to veer away from paper-based checks, and use the more convenient digital payment options," Mr. Diokno added.
BSP Deputy Governor Mamerto E. Tangonan said the MBS will provide more ease and cut waiting time for higher-value transactions. 
"For businesses, this may mean that payments received in the morning may be used for other productive use in the afternoon, thereby boosting productivity and income," Mr. Tangonan said.
PESONet Steering Committee Chairman John Cary L. Ong said they are studying the possibility of allowing more settlements via PESONet to further boost digital transactions.
"This (MBS) will be a game changer, especially as the industry moves from two settlements a day to three, or four or even more, and eventually, even on weekends and holidays," he said.
He noted that PESONet has no transaction limit, but participants have the right to impose transaction limits for their clients.
"Each institution is afforded the flexibility to customize their services taking into consideration also the appropriate limit that is commensurate to the robustness of its risk management system," Mr. Ong said.
Transactions coursed through PESONet reached over seven million in December 2021, Mr. Ong said. Meanwhile, Mr. Tangonan said the net transaction volume and value of PESONet transfers rose by 26% and 37% year on year in 2021.
Online payments made up 20.1% of the total in 2020, with the pandemic fueling the rise in digital transactions.
By 2023, the central bank wants 50% of all payments done digitally. — L.W.T. Noble