PLIA names Etiqa Philippines' chief executive as new president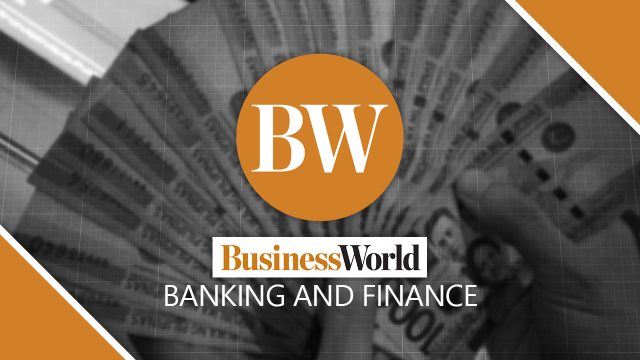 PHILIPPINE Life Insurance Association, Inc. (PLIA) has named Etiqa Philippines head Rico T. Bautista as its new president.
The chief executive officer (CEO) of insurance firm Etiqa Life and General Assurance Philippines, Mr. Bautista will head the nonprofit organization representing life insurance companies operating in the Philippines.
He expects the organization to be an "active contributor to the country's social and national development, through its significant investments in government bonds and securities, the insurance and corporate taxes that it adds to the national coffers, and the corporate social responsibility programs that it undertakes."
Mr. Bautista said he plans to make insurance more relevant to the underinsured Filipino population.
"We believe that a well-informed insuring public is one key dependency to enabling a significant improvement in the insurance penetration rate in the country," he said in a press release on Thursday.
He plans to continue communicating industry concerns to regulators, government and nongovernment agencies, and international groups.
"Maintaining the close working relationship between PLIA and the Insurance Commission is critical to the achievement of our industry's objectives," he said.
Mr. Bautista has been the president and CEO of Etiqa since 2019, according to his online profile. He was previously vice-president of segment management in BPI PhilamLife Assurance Corp. after five years in AIA Group Ltd.
Part of the Maybank Group, Etiqa offers retail life and nonlife insurance products.
PLIA represents 31 member companies. — Jenina P. Ibañez